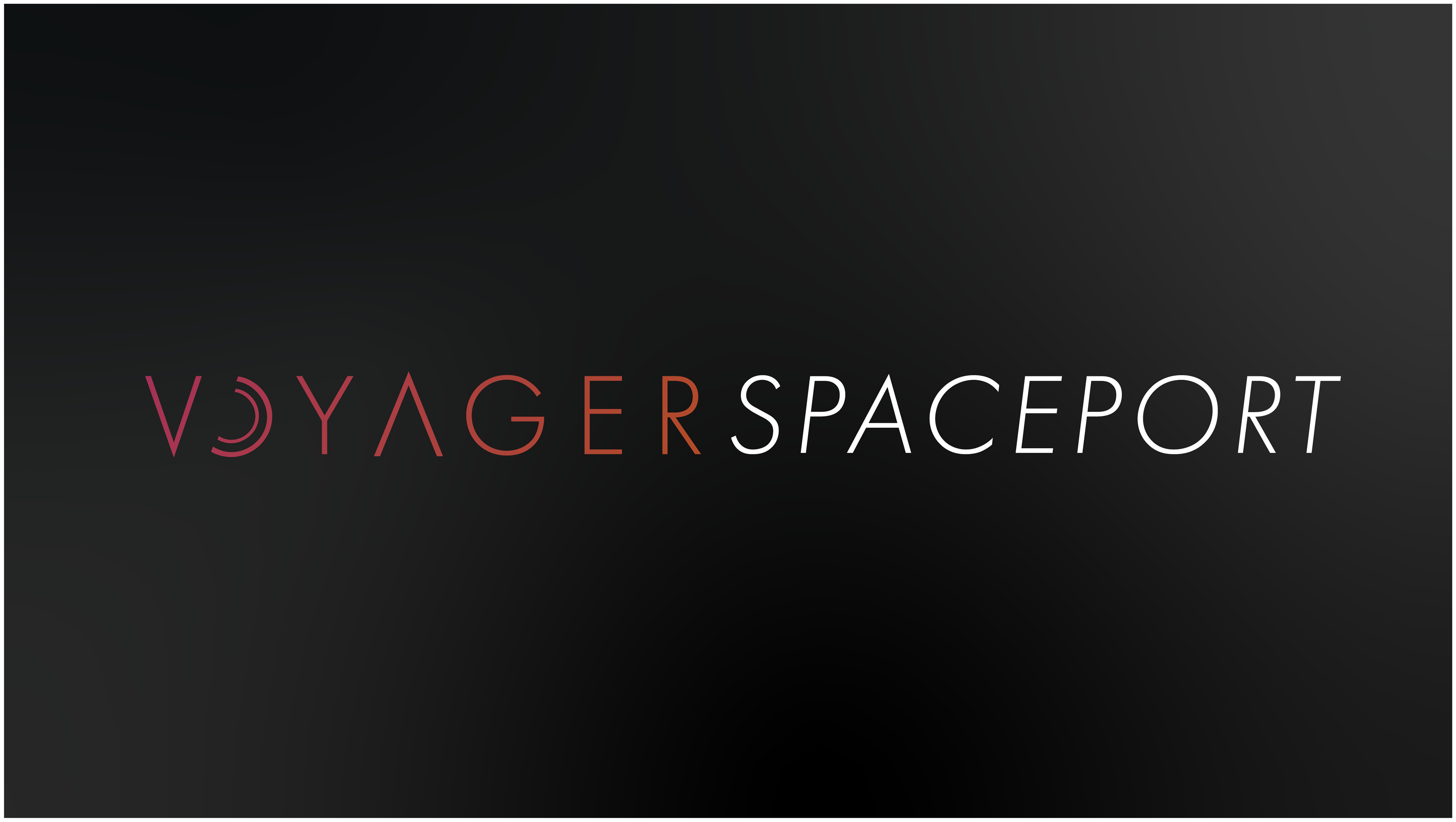 WELCOME TO

VOYAGER // 
the leading Spaceport for commercial space tourism based on Earth. Voyager connects Terrans with daily flights to the Lunar and Martian colonies, as well as trips to several touristic hotspots such as the ISS, Titan, and Europa, bringing the universe a little closer to home.
first things first: grab your passport and purchase your ticket! 
Where do you want to boldy go?