Branding + Layout + Illustration 
The Problem:
  LGBTQ+ individuals can face discrimination in all areas of life. During an emergency where one needs disaster relief shelter discrimination can make staying safe an impossible task. 
The Solution:
This campaign is aimed at creating a more inclusive and safe space for LGBTQ+ people at disaster relief shelters. Shelters will receive a training PDF along with posters and signage to make a welcoming environment for all who need their services.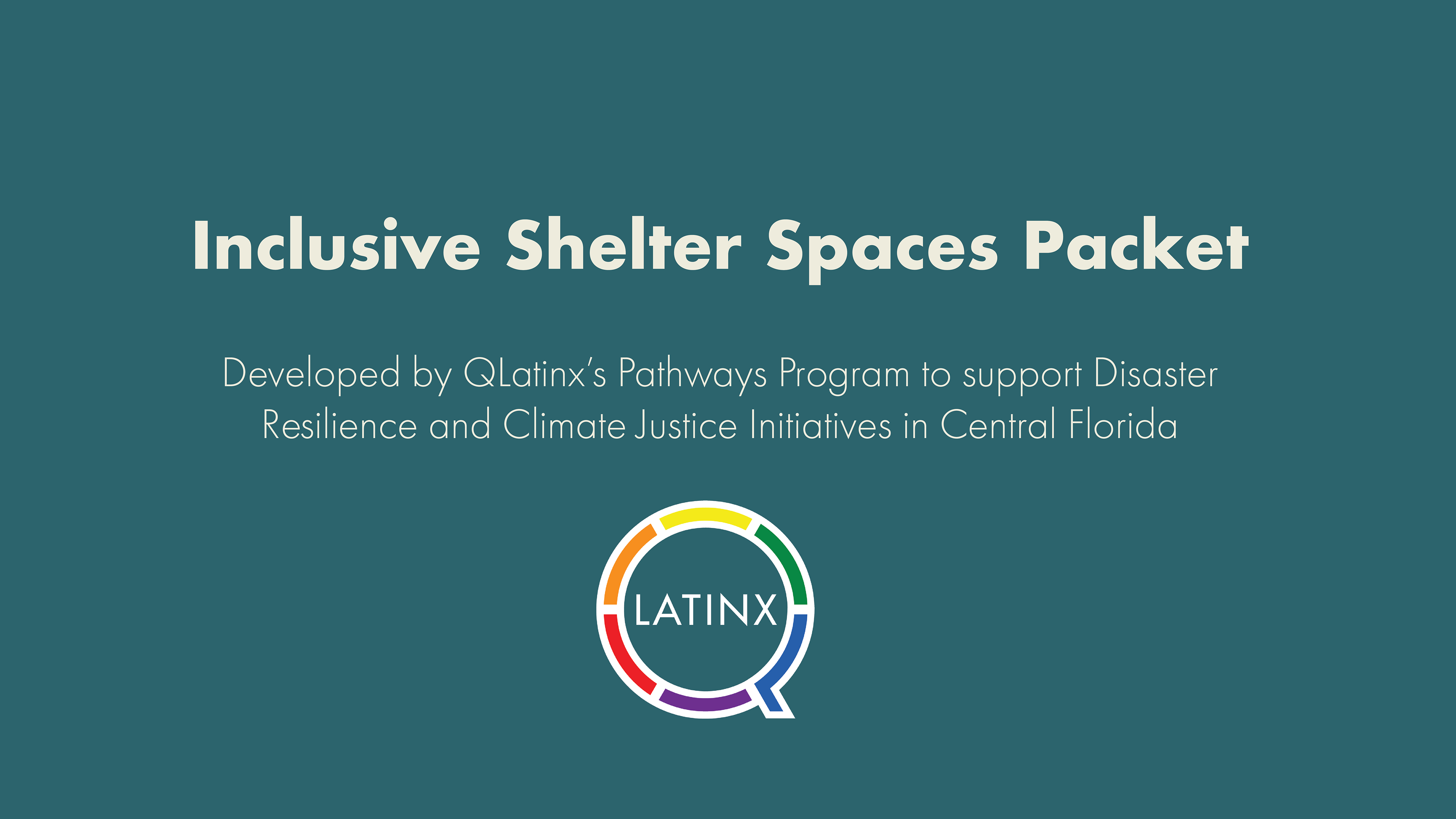 This project features a comprehensive glossary of common terminology 
within the Queer community.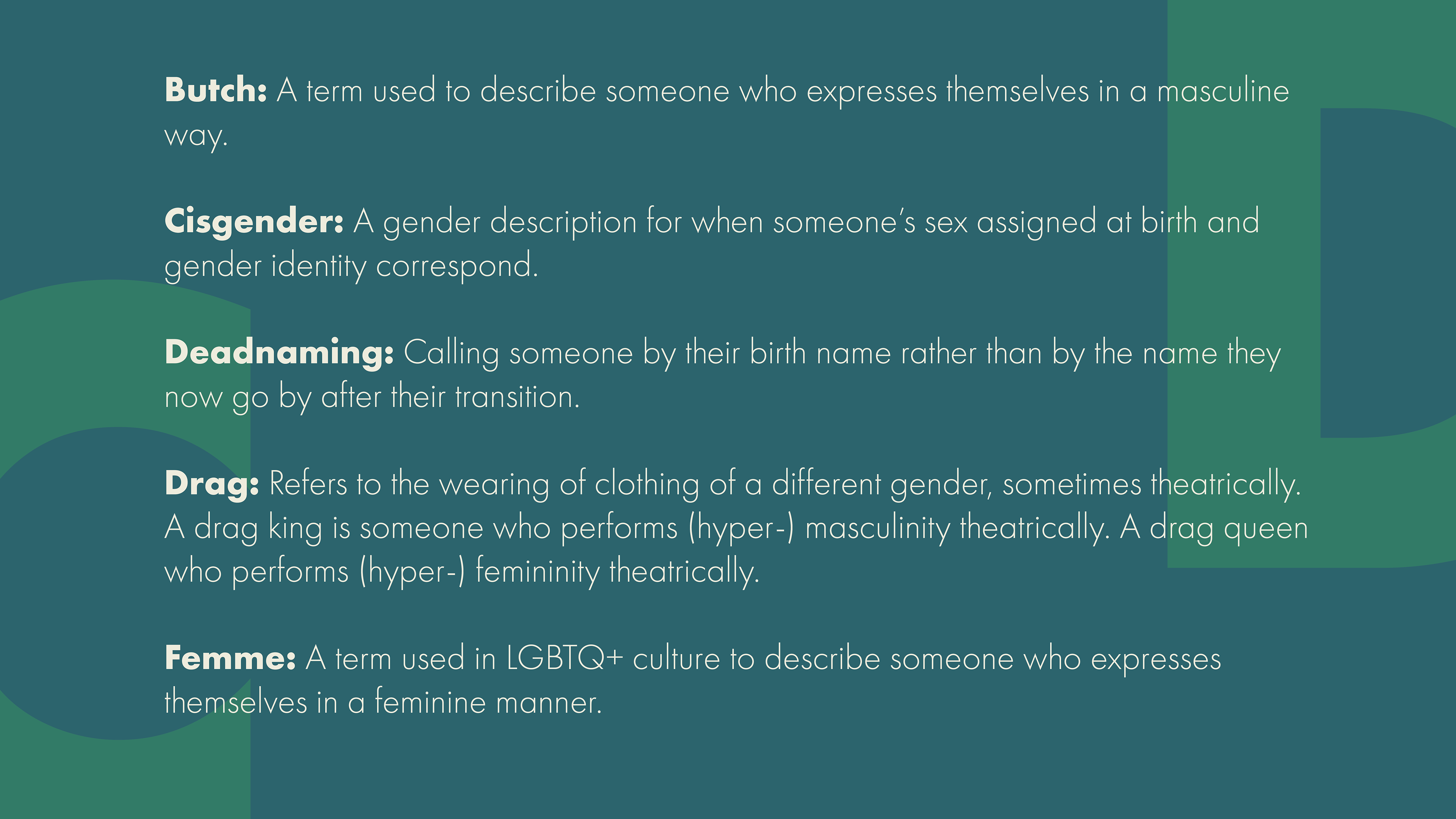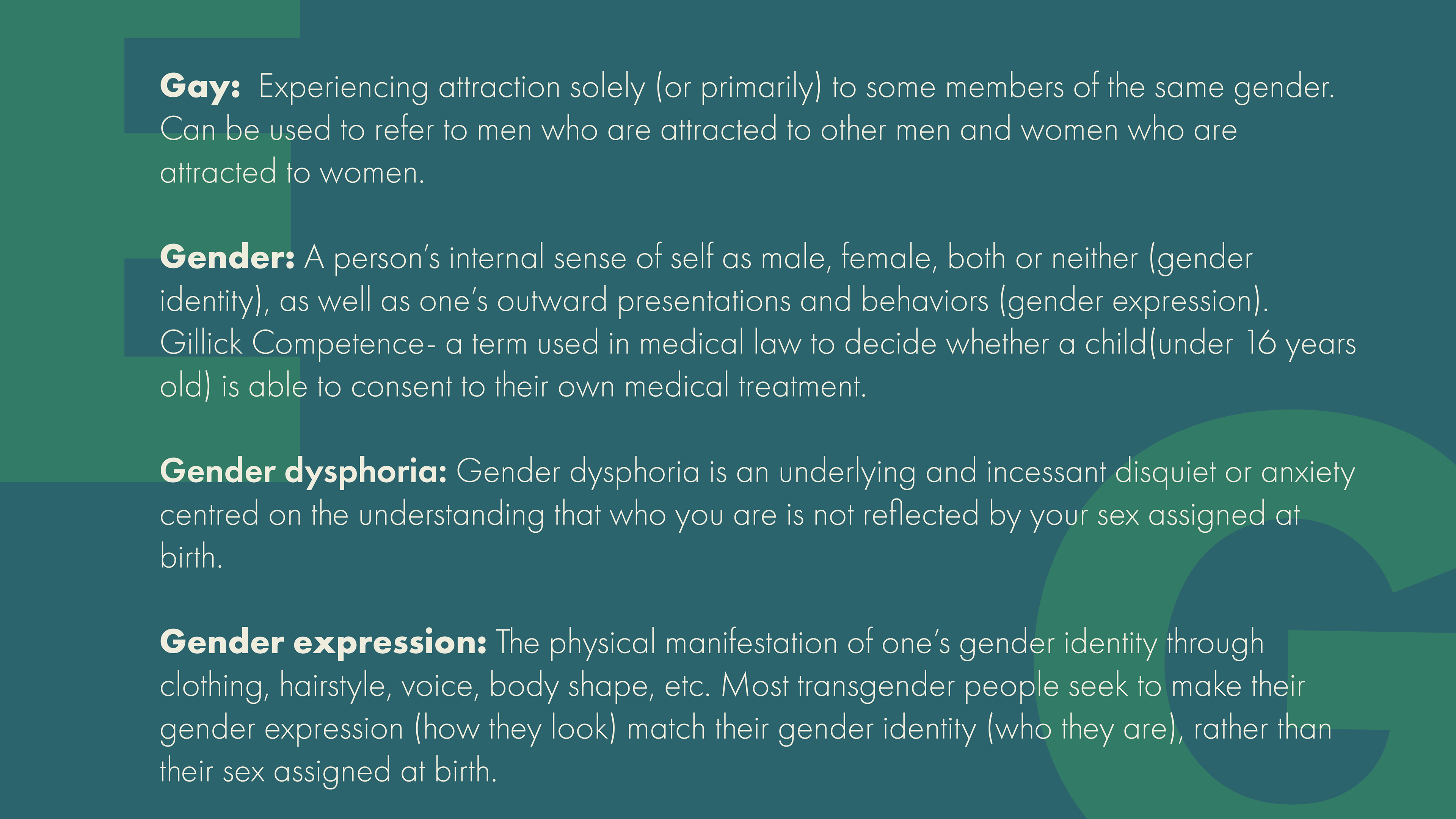 This presentation briefs disaster relief shelters on how to correctly use pronouns as well as the impact of these actions. Shelters are also trained on how to make intake forms more inclusive for all gender identities.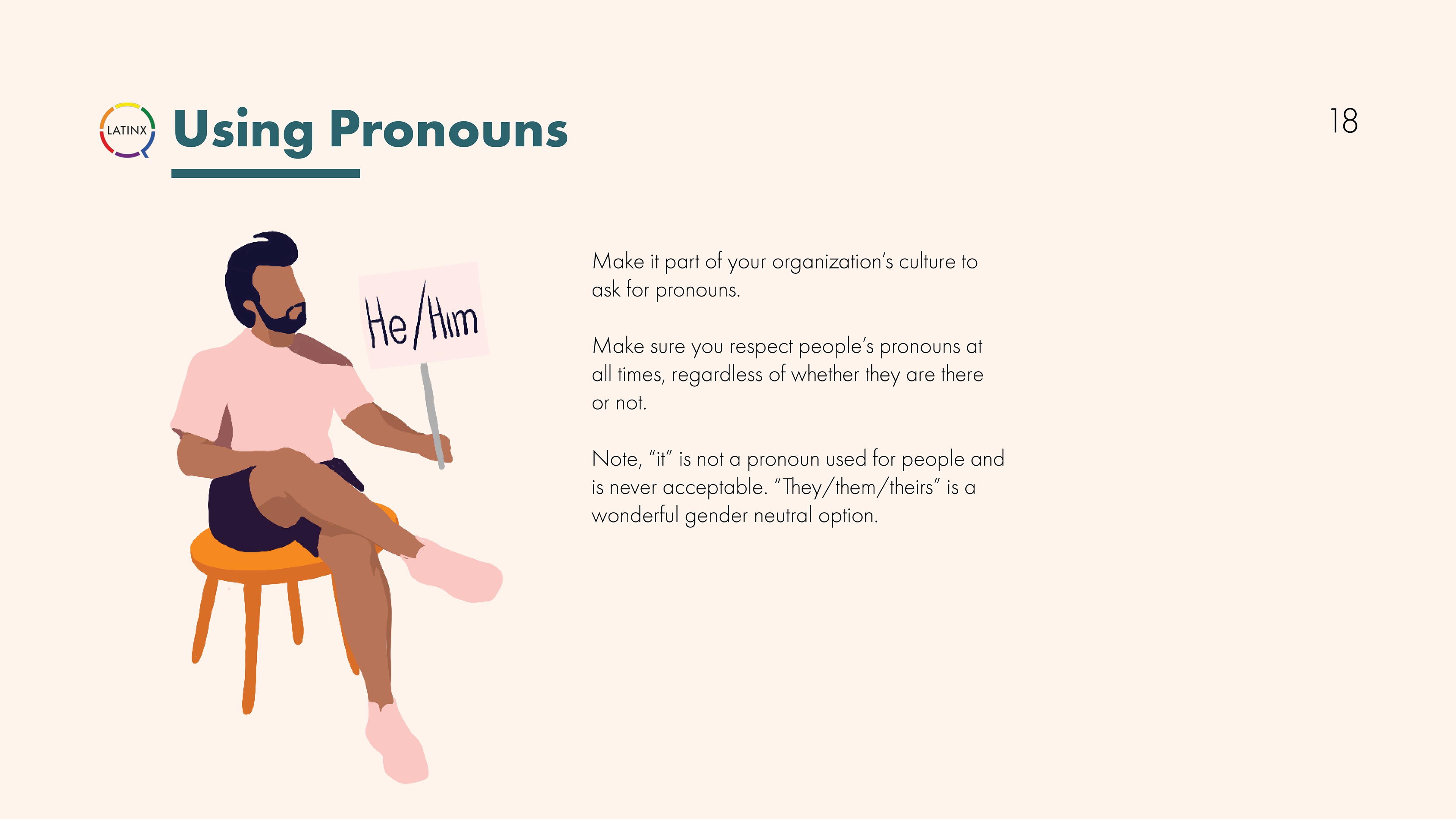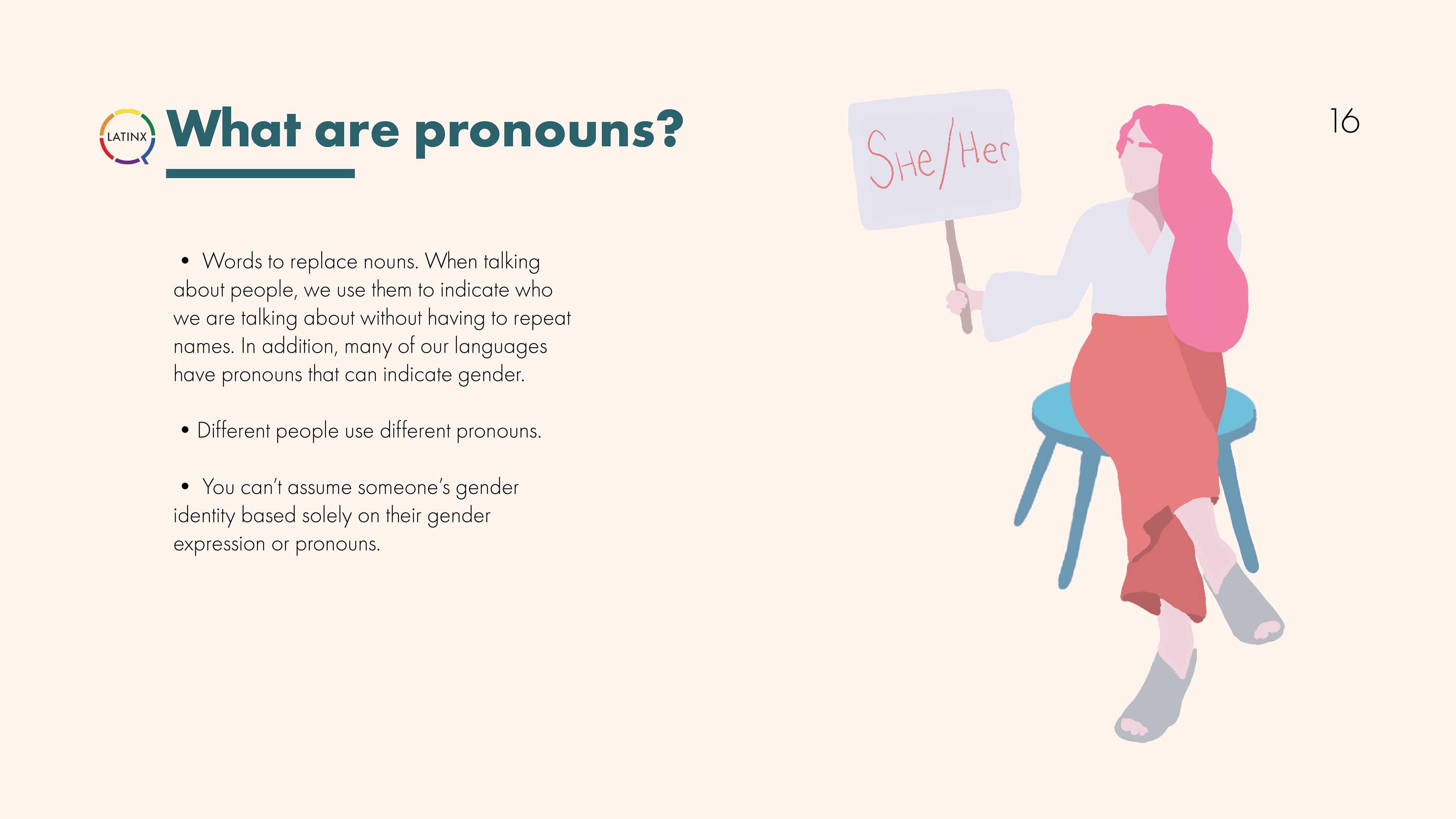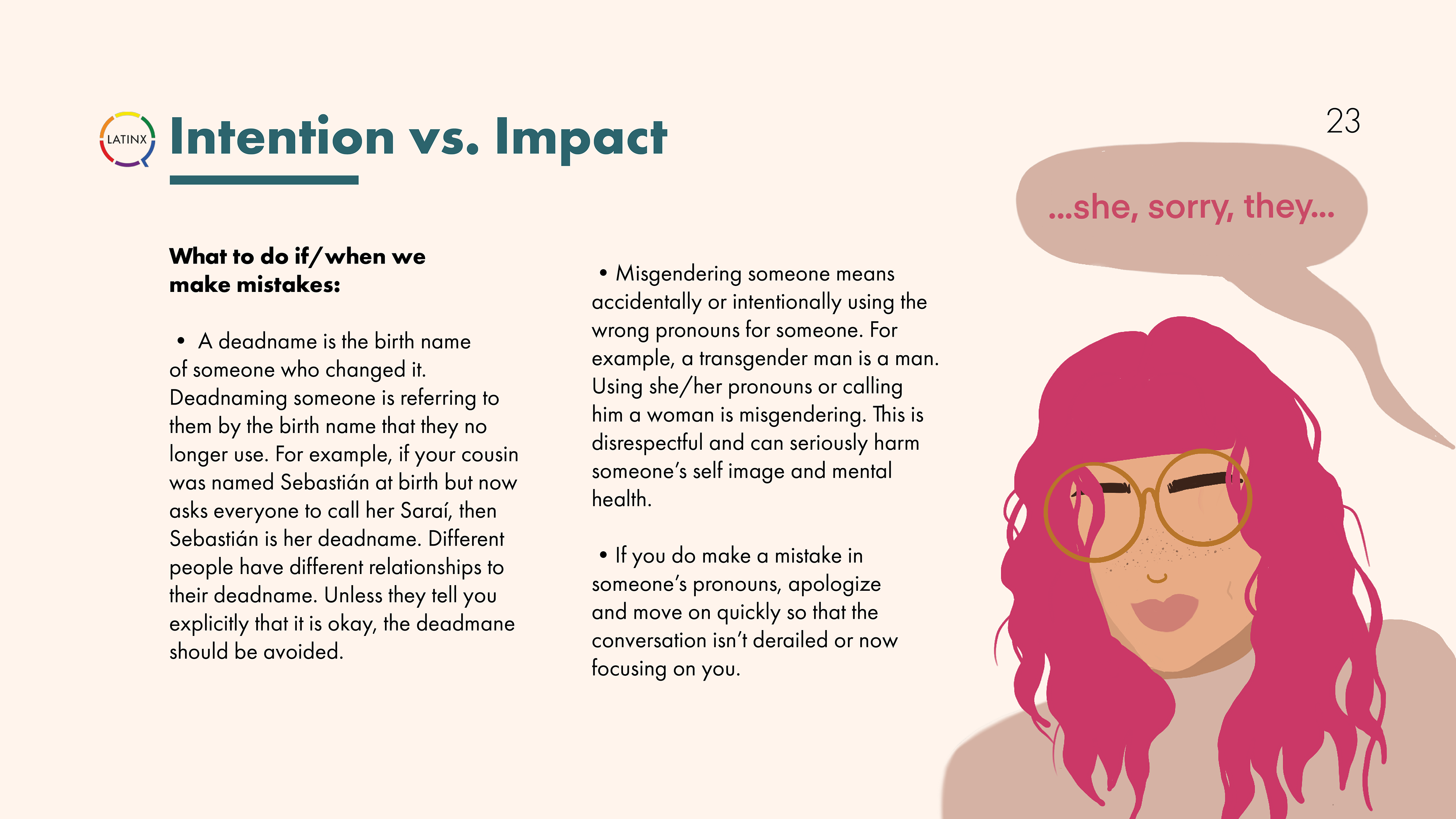 Along with the training presentation, the disaster relief shelter will also receive a series of posters to create a visually inclusive environment. I created a branded banner to create consistency throughout all future posters for Qlatinx.

Shelters will also receive a selection of gender neutral restroom signage.