Branding + Motion Graphics + Layout
The Problem:
  Second-generation Cuban immigrants, especially those who don't speak spanish, have difficulties connecting to their heritage and culture. 
The Solution:
During my time as a mentee for the AIGA 2020 Mentorship Program I developed a bilingual cookbook and cafe branding for a concept Cuban restaurant. La Pachanga aims to connect Cuban-Americans with their bright, vibrant heritage and allowing everyone to have a taste of Cuban culture!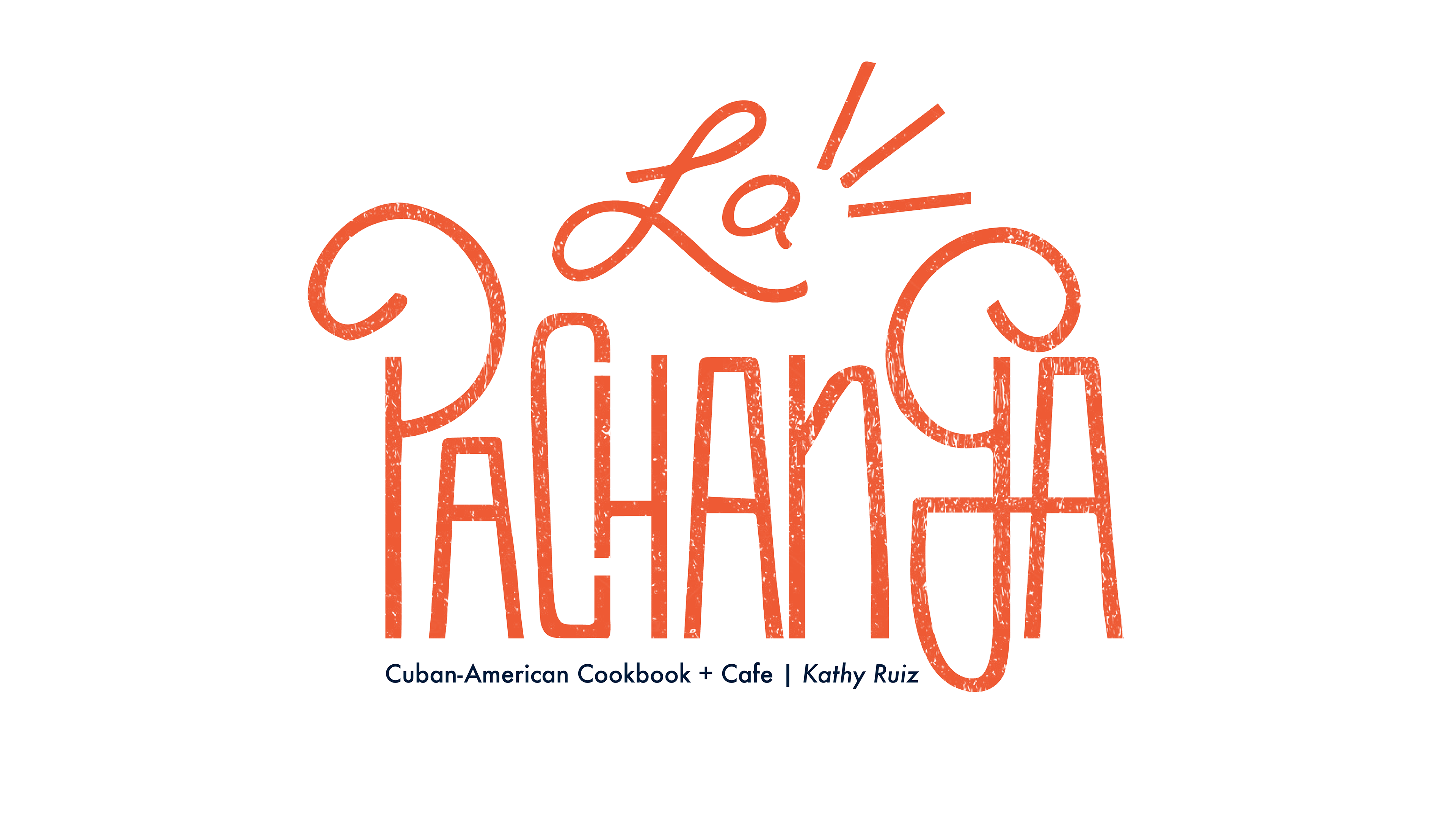 PA LA PACHANGA //
to the party! 
​​​​​​​
The bilingual cookbook allows different generations, who often have a language barrier,  to come together and create traditional, contemporary, and fusion dishes while learning the island's history along with some fun facts! 
​​​​​​​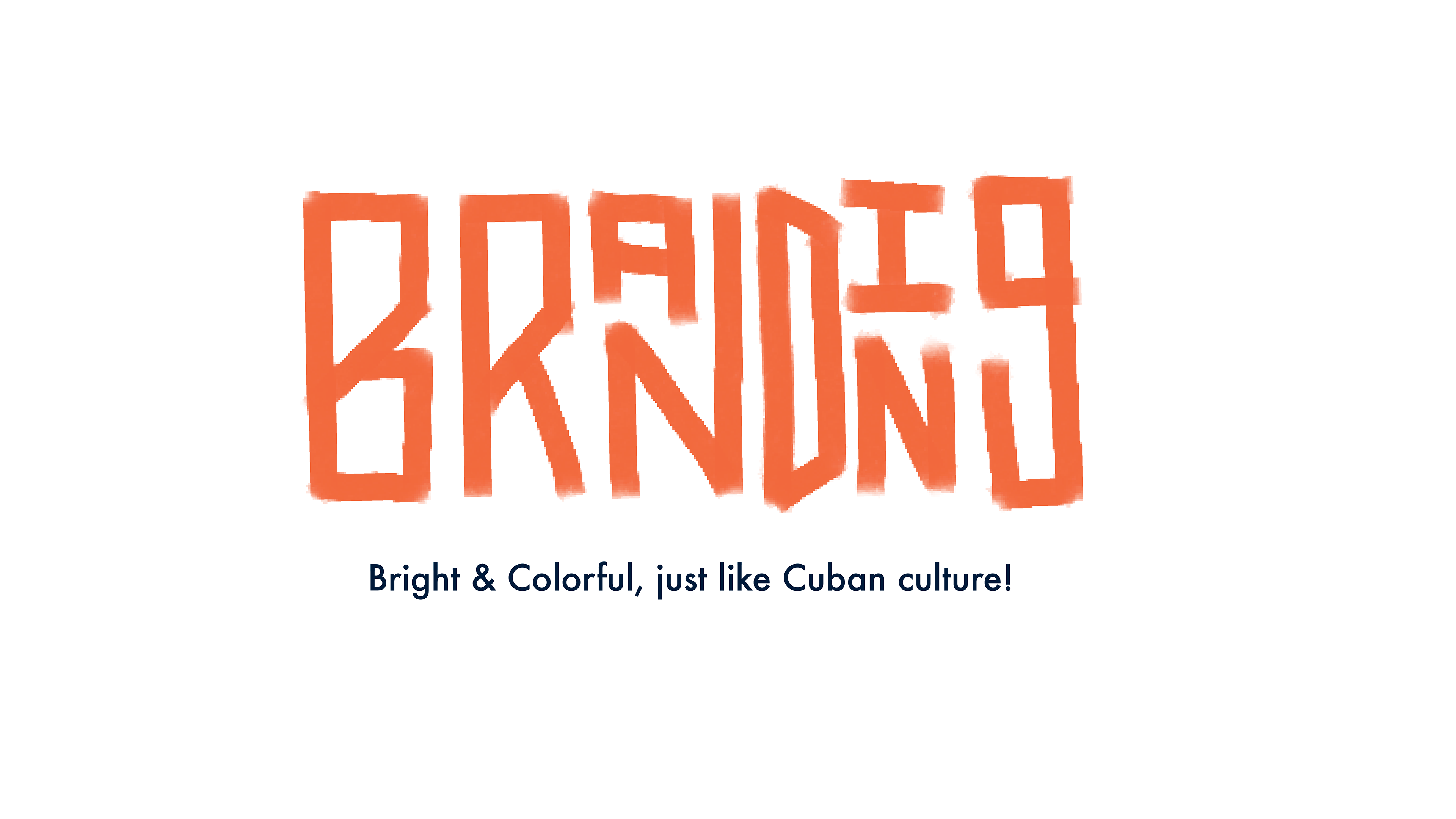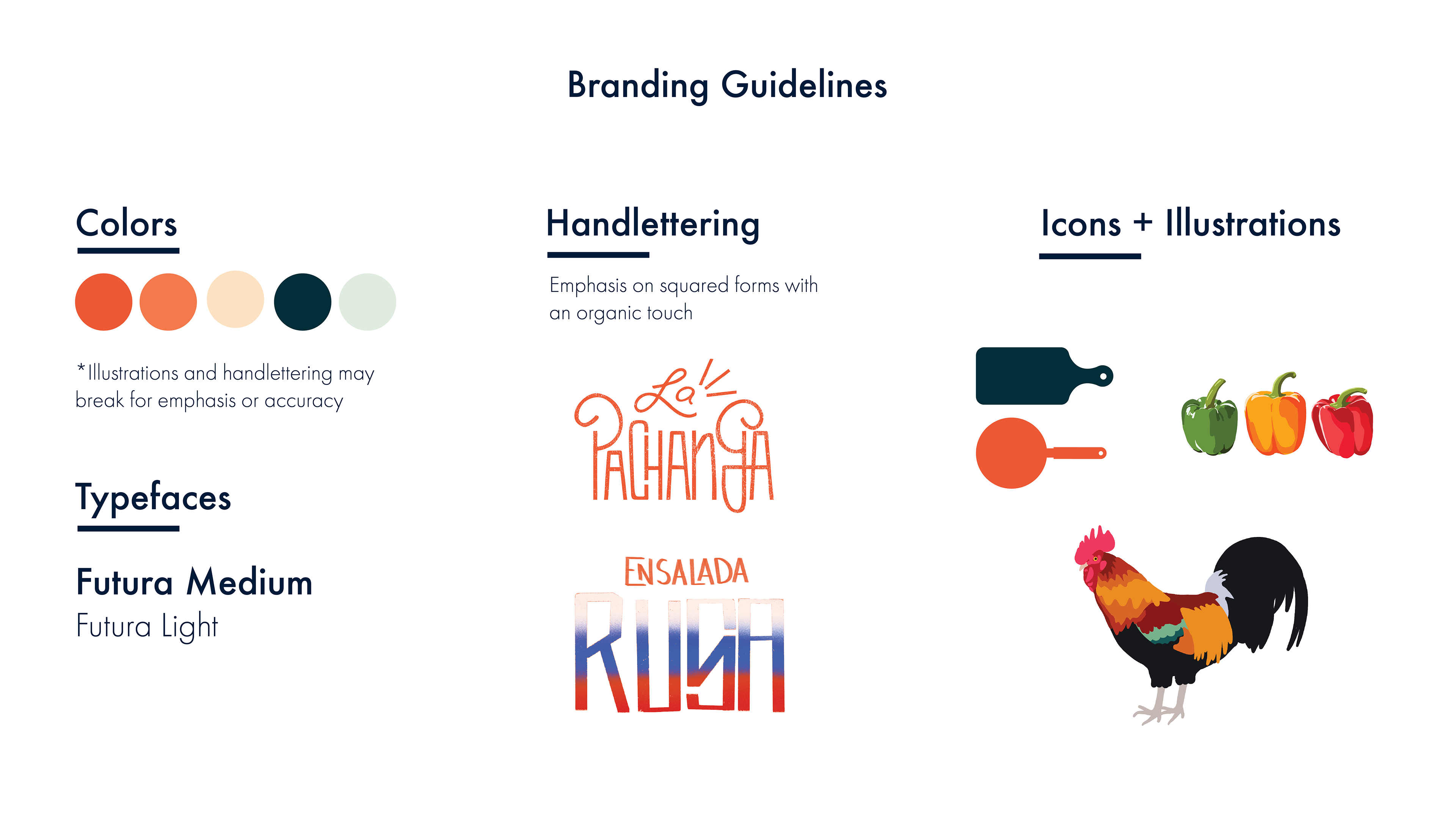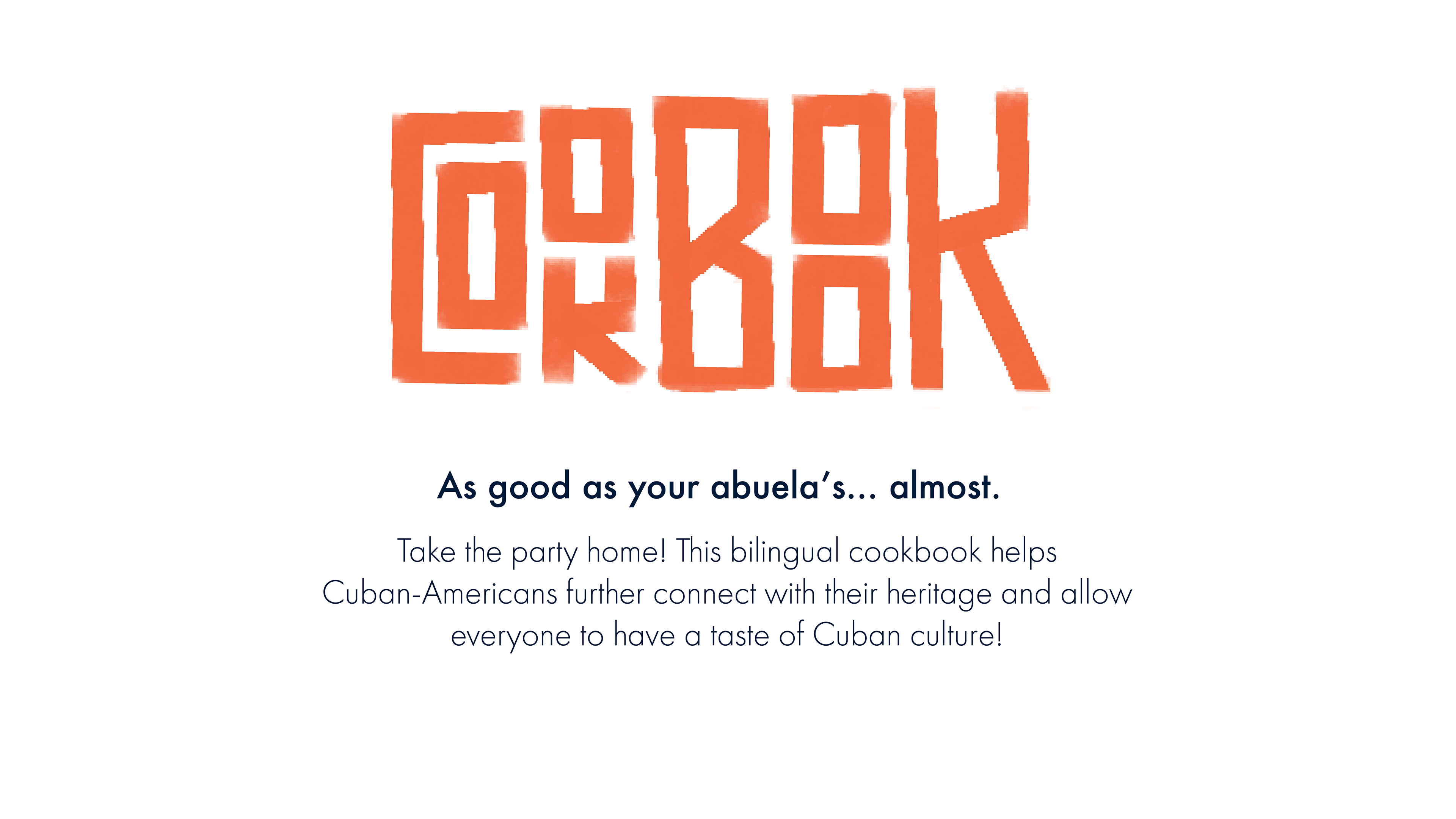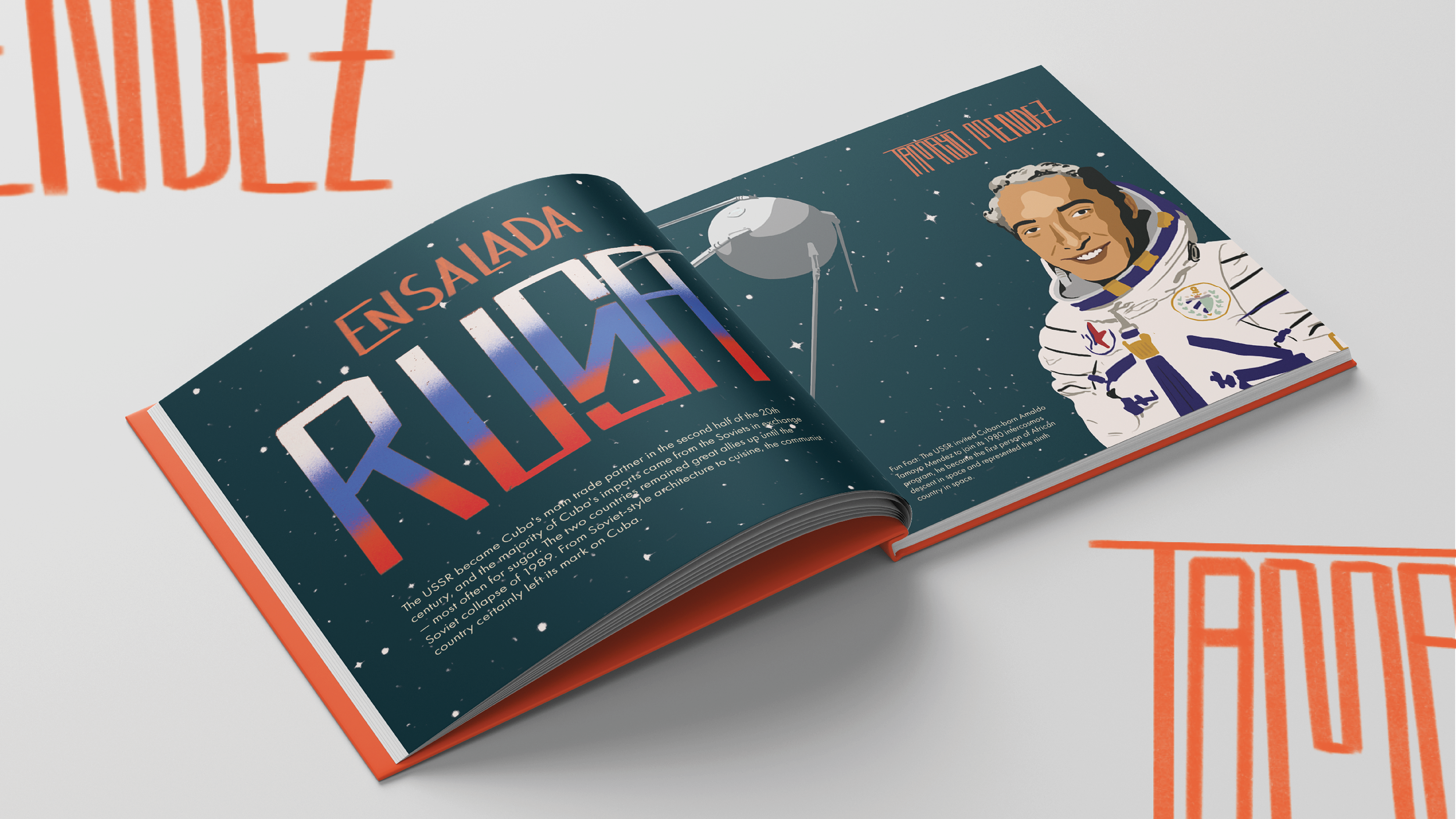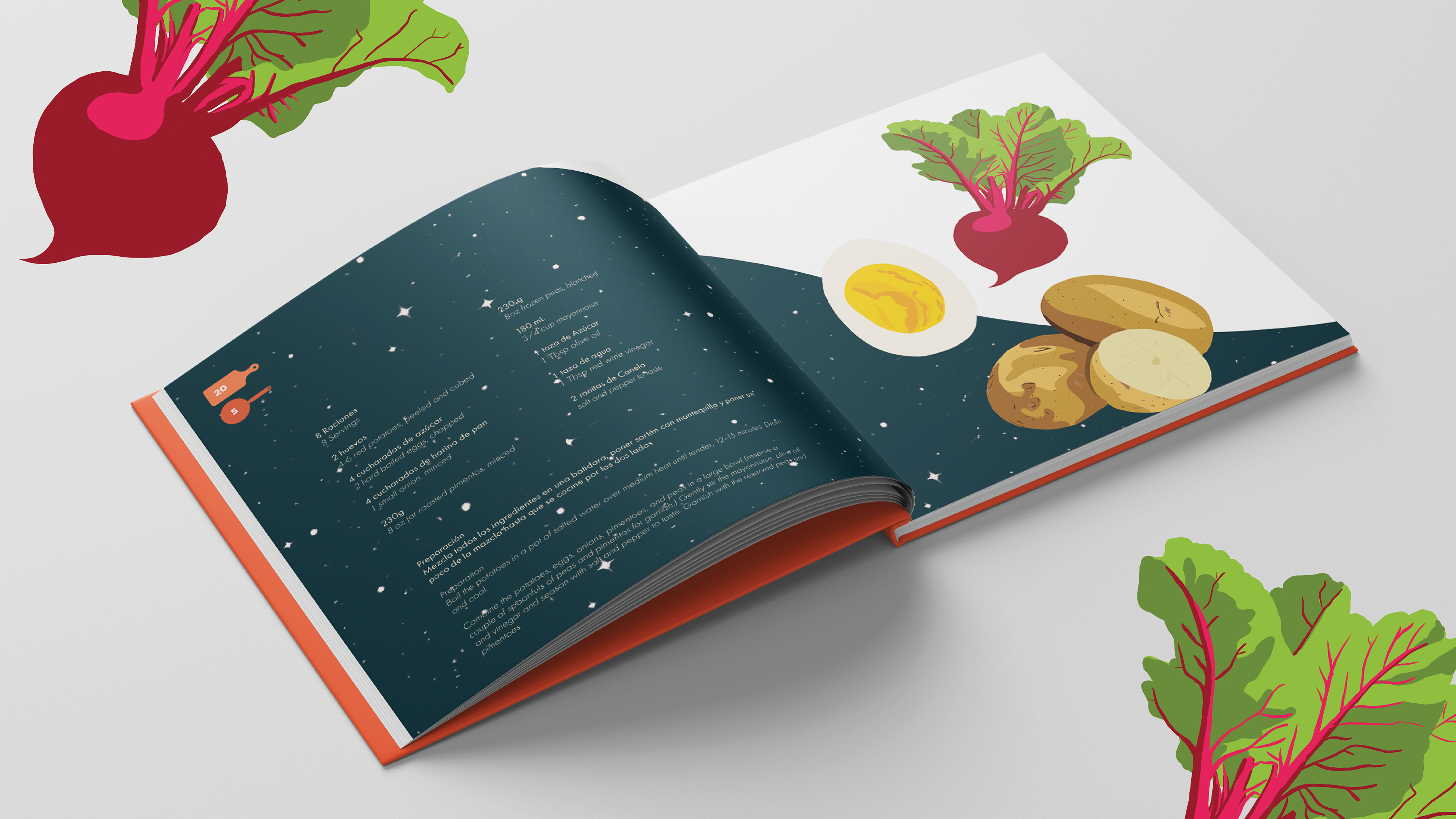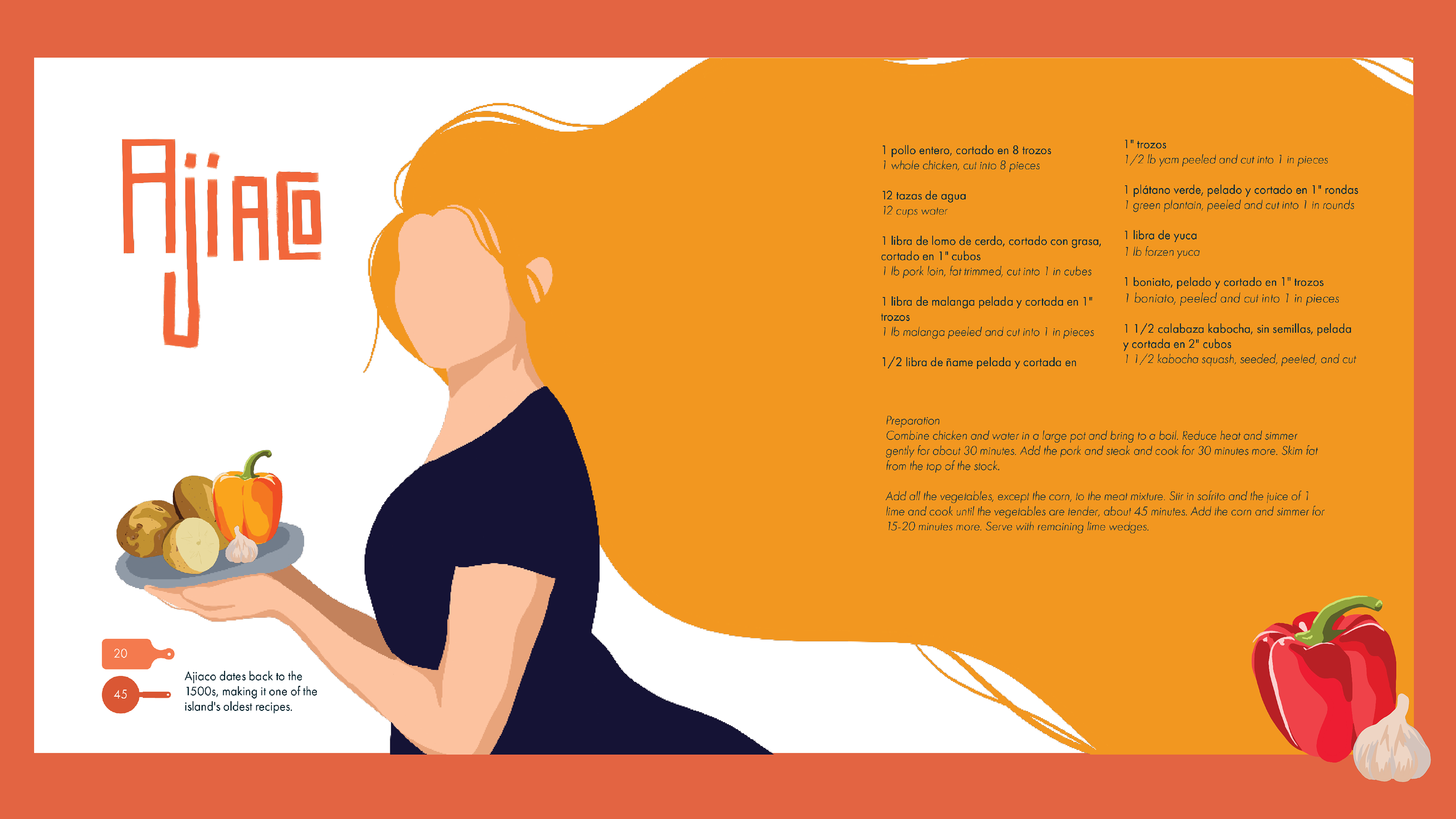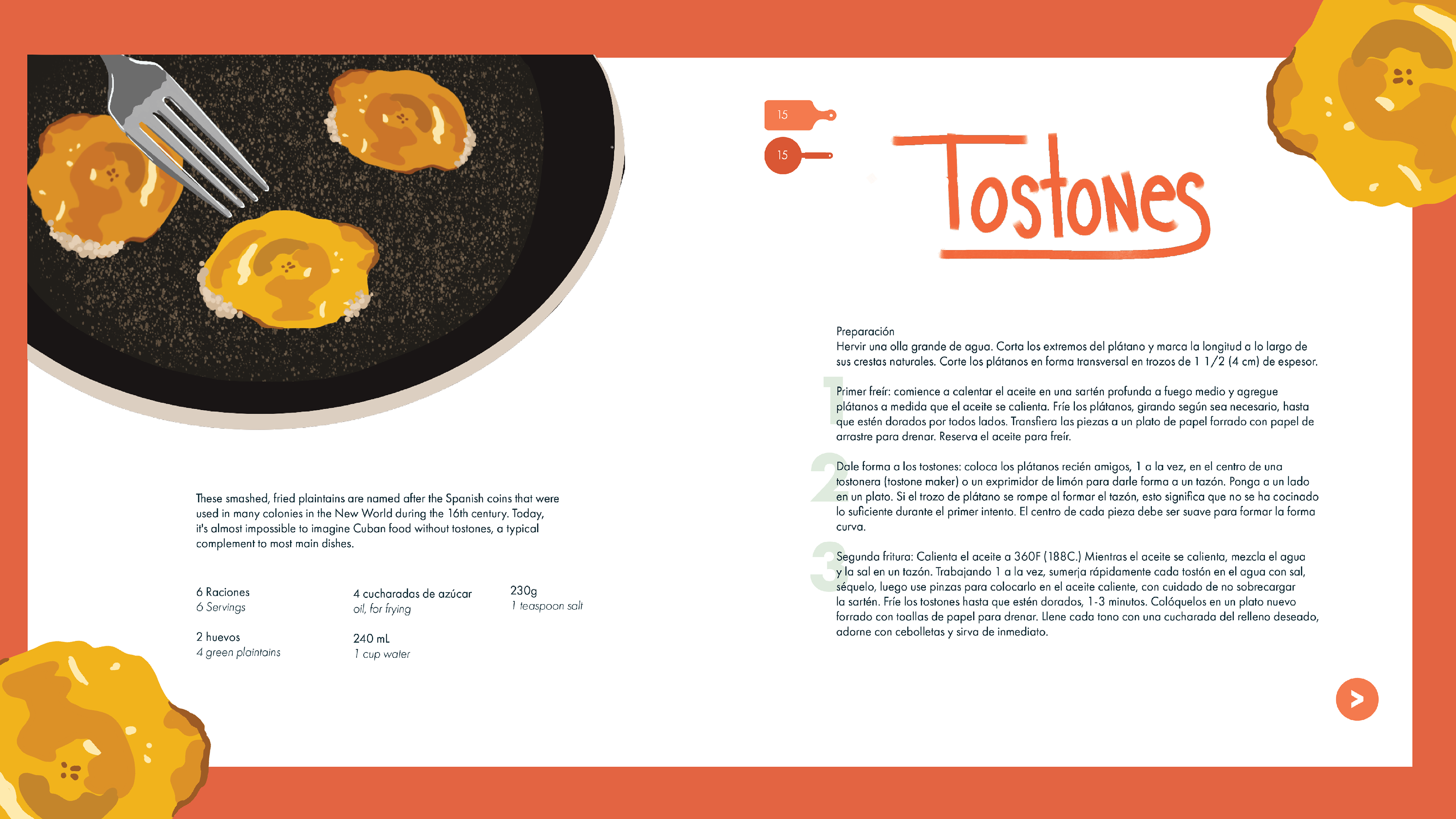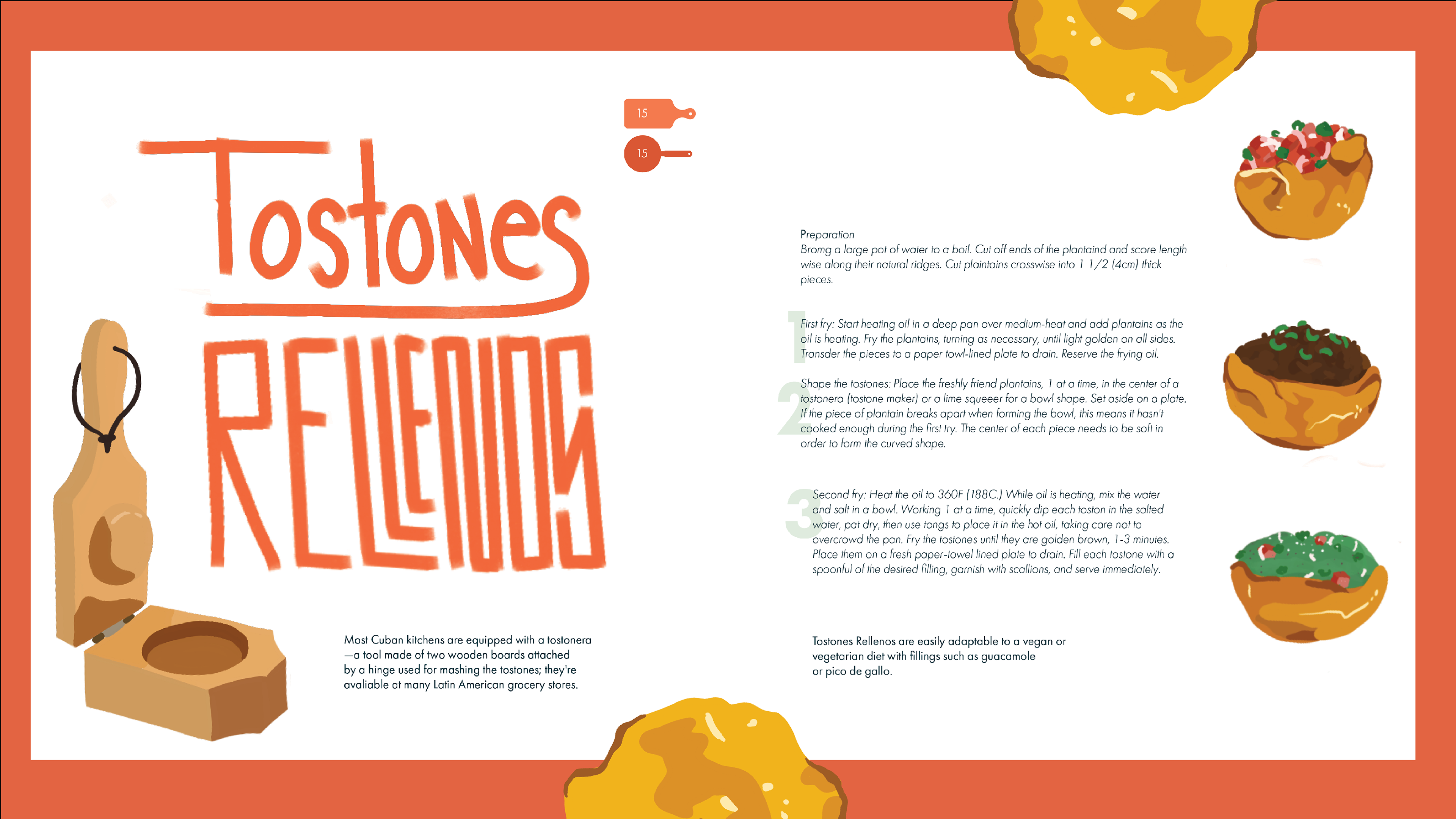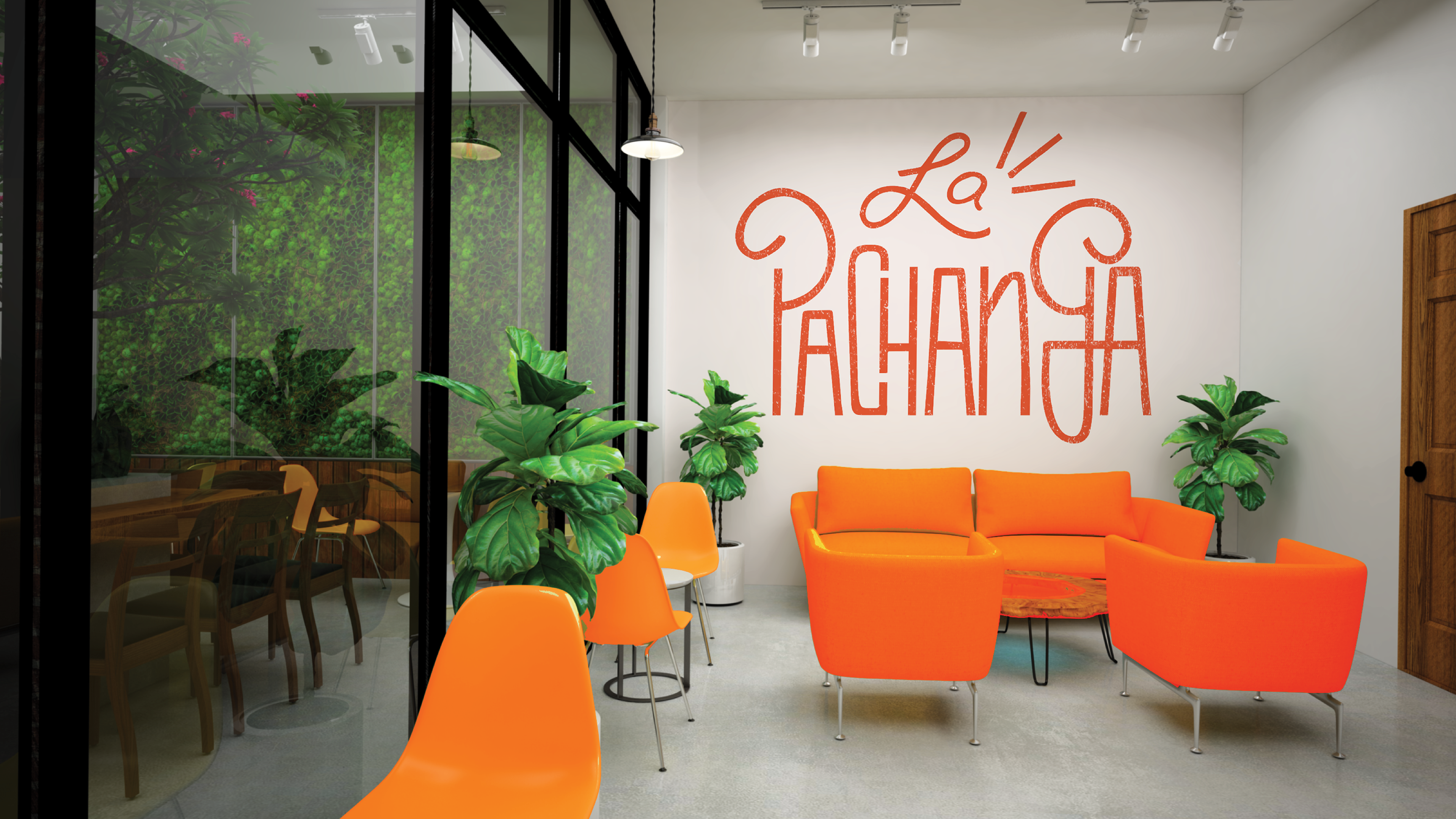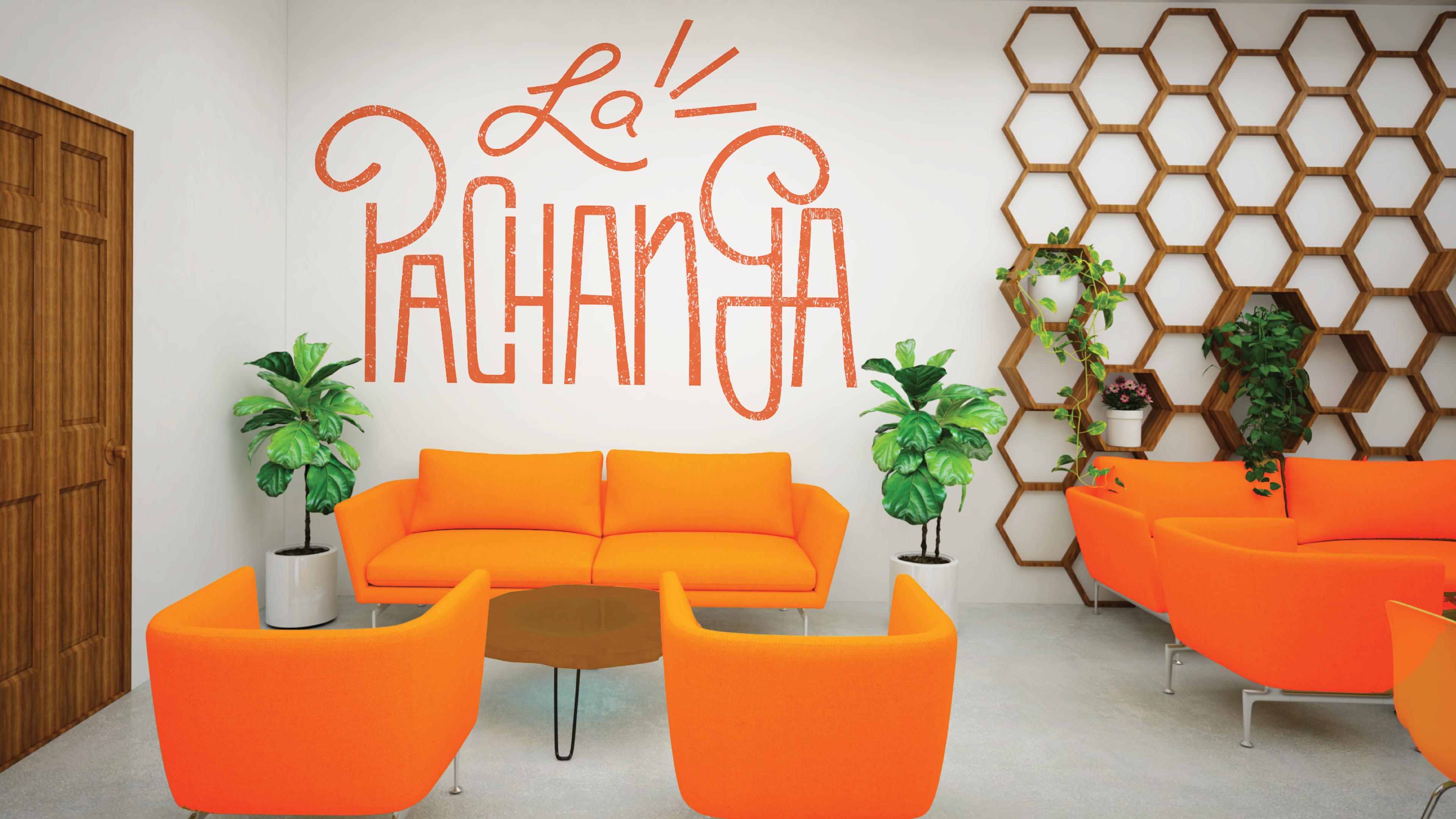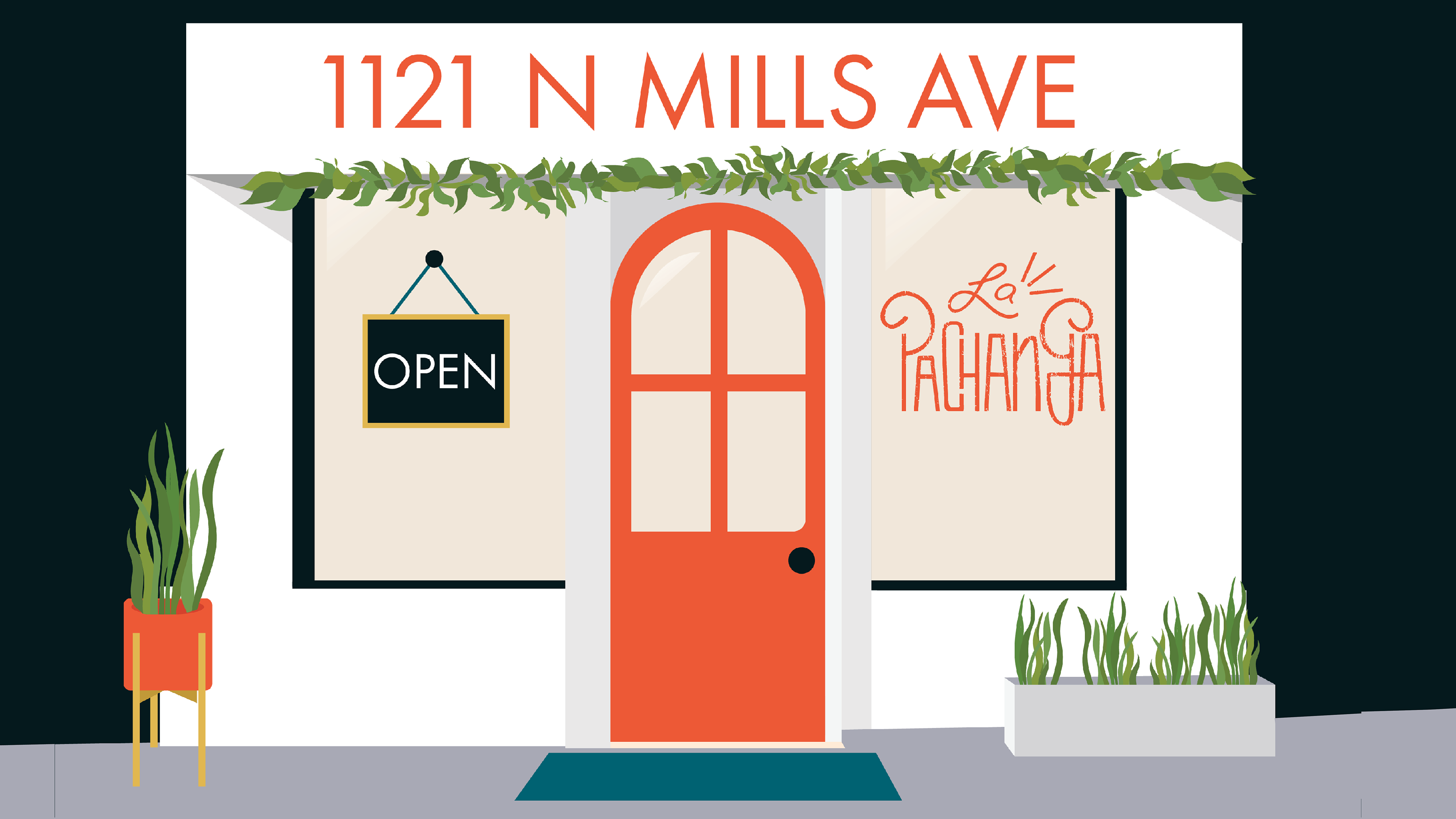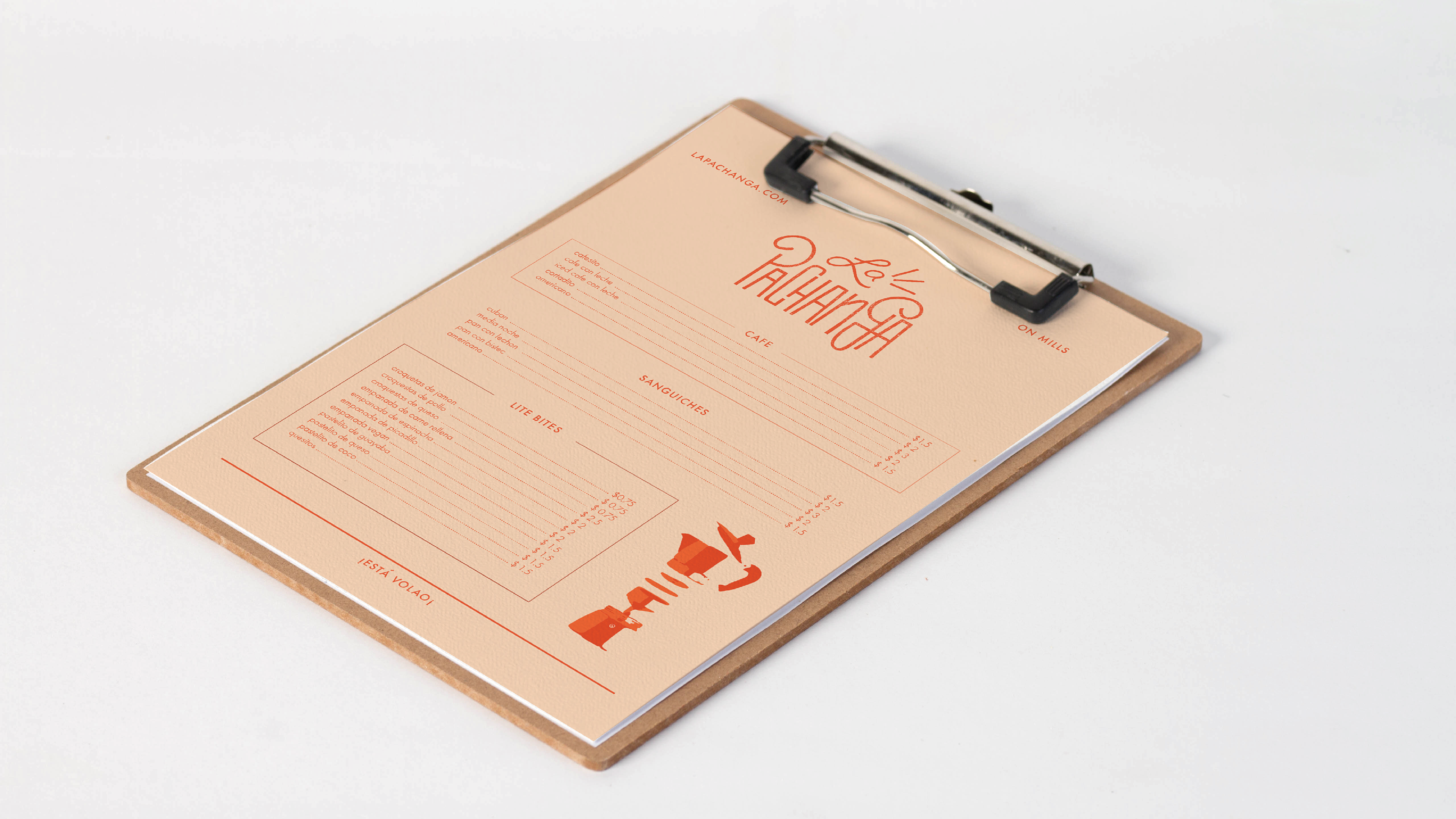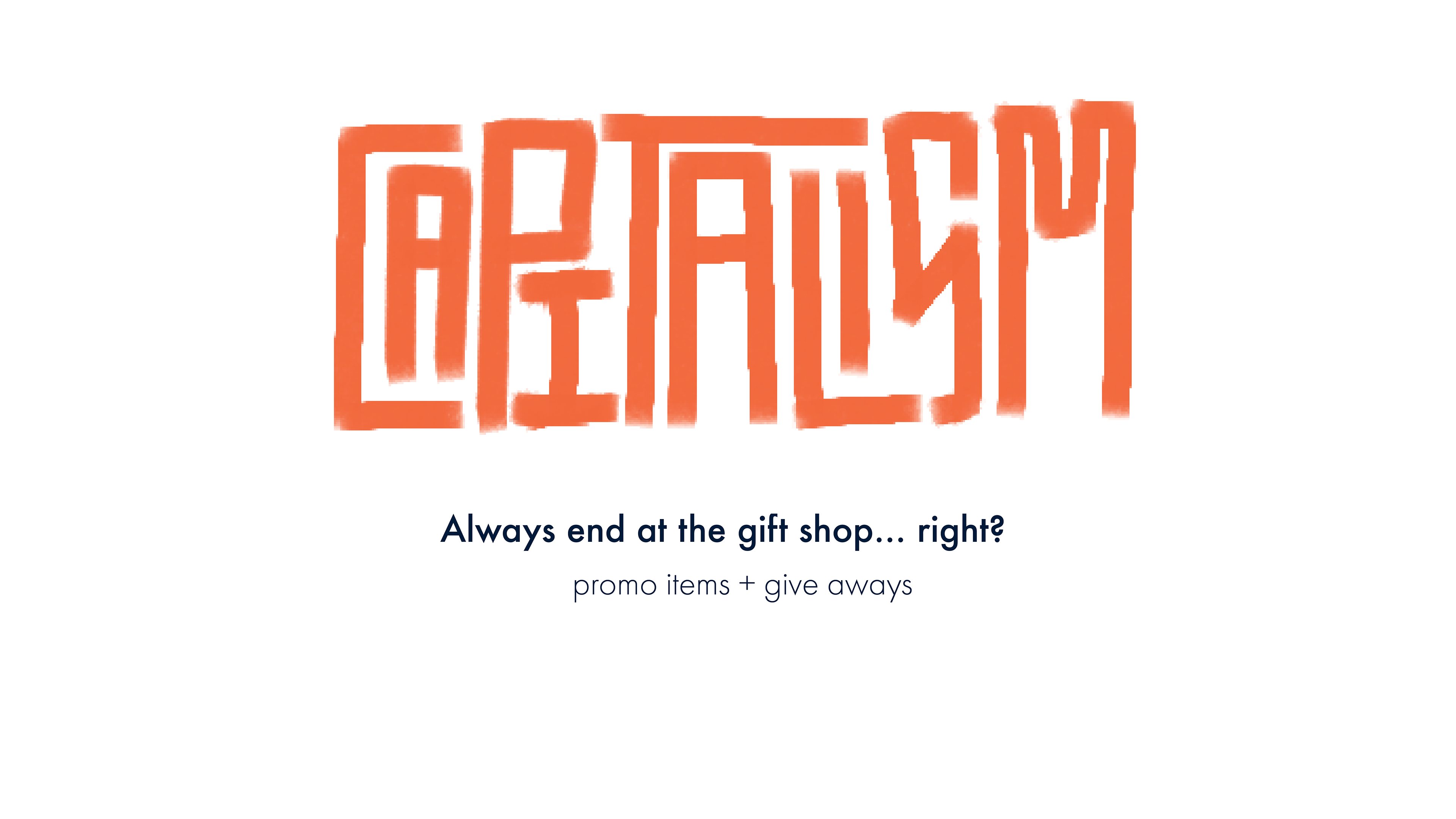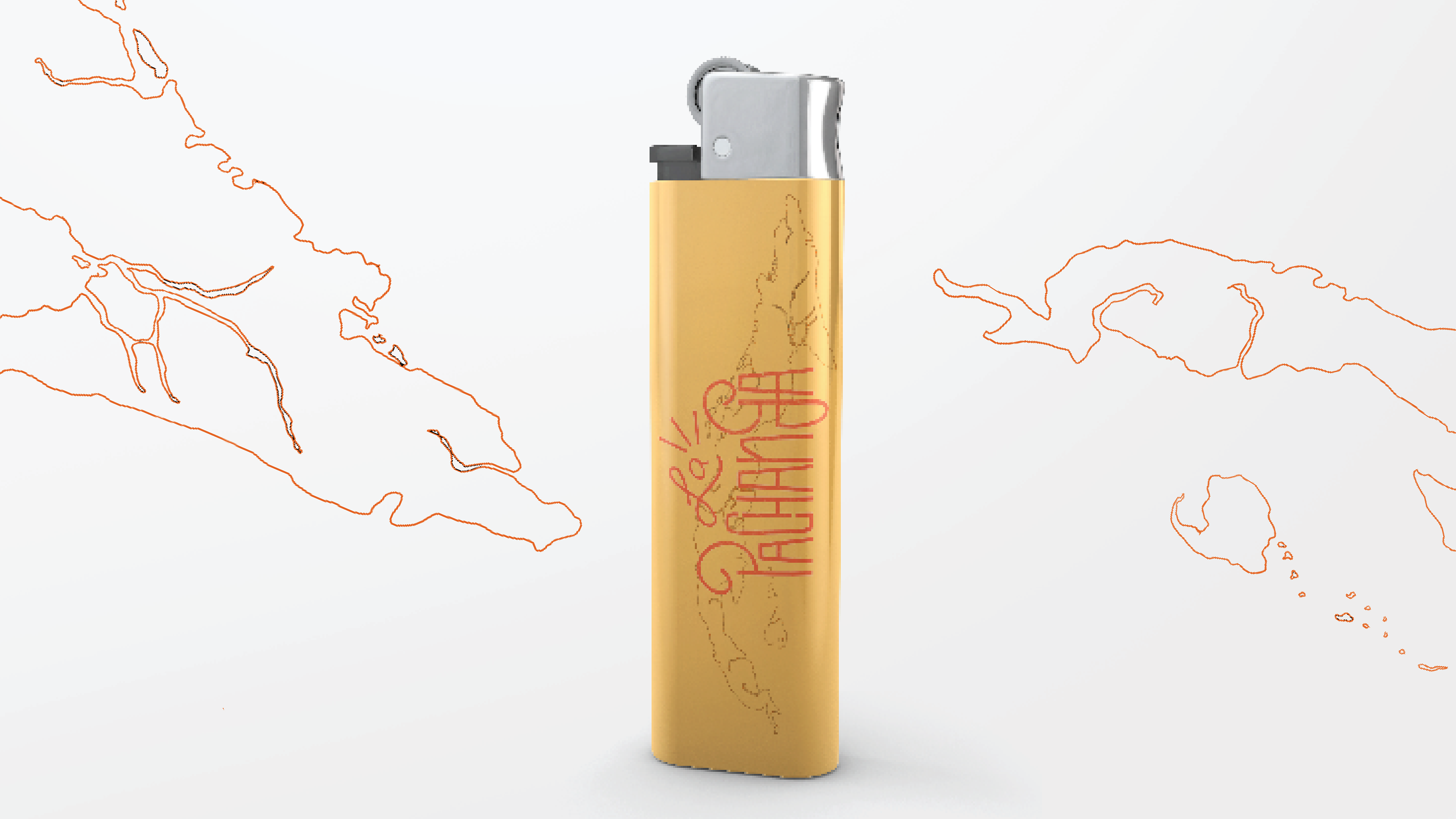 As the world adapted to the COVID crisis, the SPOT Showcase, where mentees display their work, was held through Behance. You can find the showcase at: https://www.behance.net/AIGAORL_SPOT2020