Branding & Concepting • Typeface Design • Leadership • Motion Graphics • In-House Product Creation
The Problem:
The Graphic Design Student Association at UCF hosts an annual design conference. While typically a live community event we had to quickly adapt to a digital landscape due to COVID. 
The Solution:
 As the Vice President and Creative Director of the organization, I developed a brand guide that took advantage of our viewers interacting through a screen by using bright colors only RGB could capture. I also created a custom typeface named Antares which was used throughout the conference and given away in our digital swag bag. 
The conference was free and drew nearly 1000 viewers from our homebase of Orlando to Egypt, Argentina, Spain, and beyond!
Two juxtaposing and important industries in Central Florida are agriculture and aerospace; we paid homage to this with our name "CITRUSPACE". While space imagery has always been used for this conference, a main priority of mine was to not only educate our viewers about the current design landscape but also about what is happening in the aerospace industry.

All of the illustrations and design elements are inspired by visualizing science concepts such as radio waves, quasars, even weather patterns! All images were sourced from NASA's public image library and we used them to teach our viewers about different astronauts, planets, rockets, and more!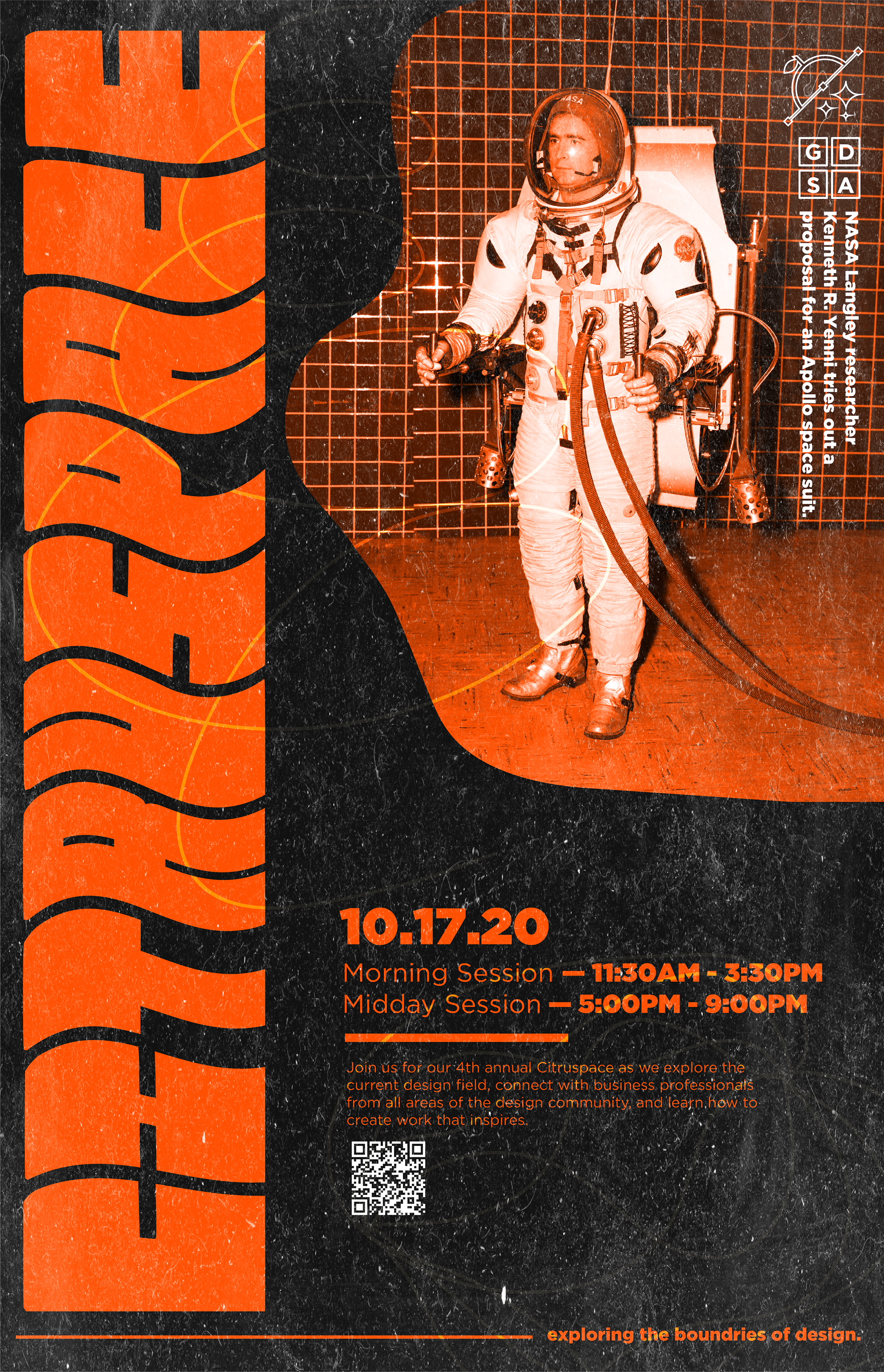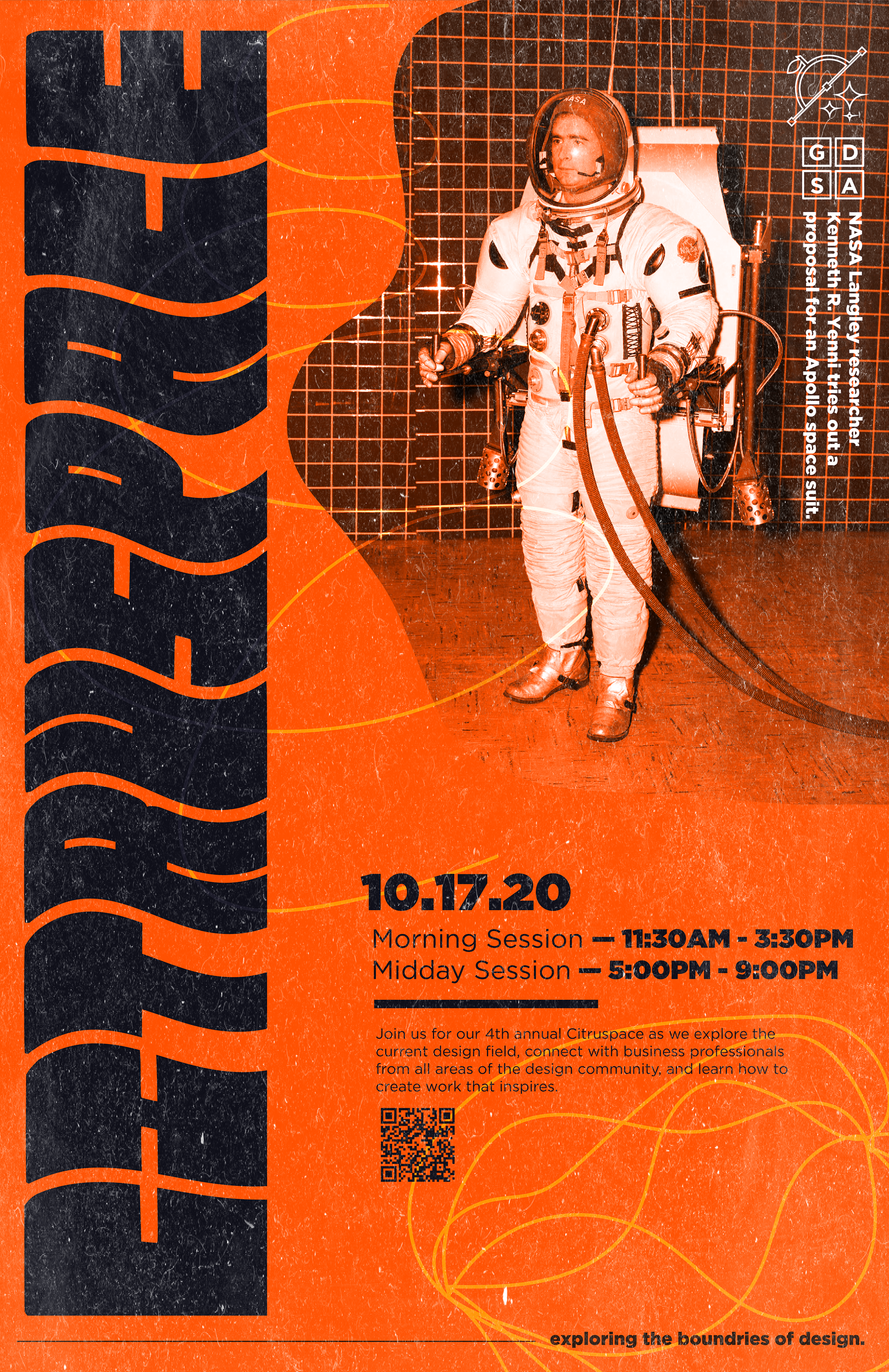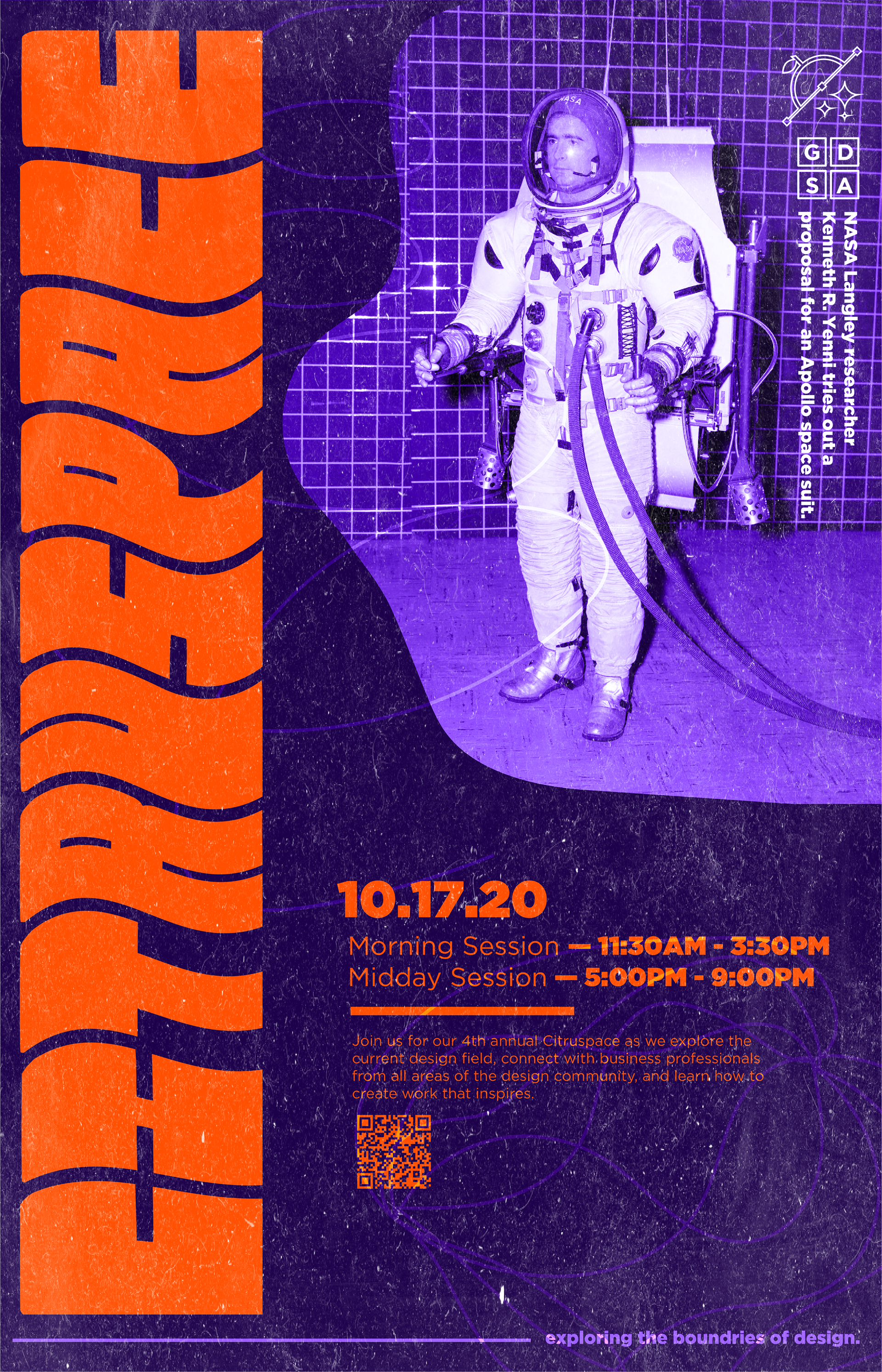 The CITRUSPACE motto is "EXPLORE. CREATE. CONNECT." When developing the branding for CITRUSPACE 2020 I thought about the constantly changing and evolving state of the world. I honed in on the "EXPLORE" part of our motto and created a tag line specific for this year: "EXPLORING THE BOUNDARIES OF DESIGN." This aspect was most prominent in the typeface.

PROCESS: 
I started with a square base with rounded corners. I began cutting away from the shape to make the letter forms. After I had all the letter forms finished, I slightly warped the edges to bring an organic element to this incredibly geometric typeface. The goal was to push the design in being as minimal as possible while still providing legibility. The team was encourages to push, pull, and warp the typeface which resulted in a wide variety of designs with a single typeface.
NAME: 
Antares, designated α Scorpii, is on average the fifteenth-brightest star in the night sky, and the brightest object in the constellation of Scorpius. Distinctly reddish when viewed with the naked eye, Antares is a slow irregular variable star that ranges in brightness. During the creation of this typeface, I often asked my STEM field sister to critique my work. While it's incredibly important to get feedback from other designers, since non-creatives typically think differently I get feedback I might not have otherwise received. I named this typeface after the brightest star in the Scorpio constellation in honor of my (very Scorpio) sister.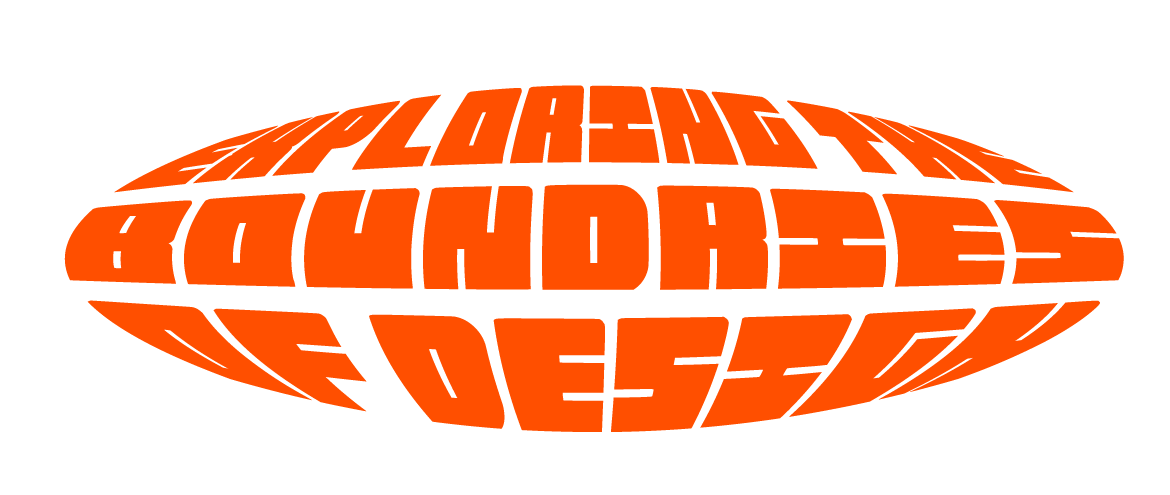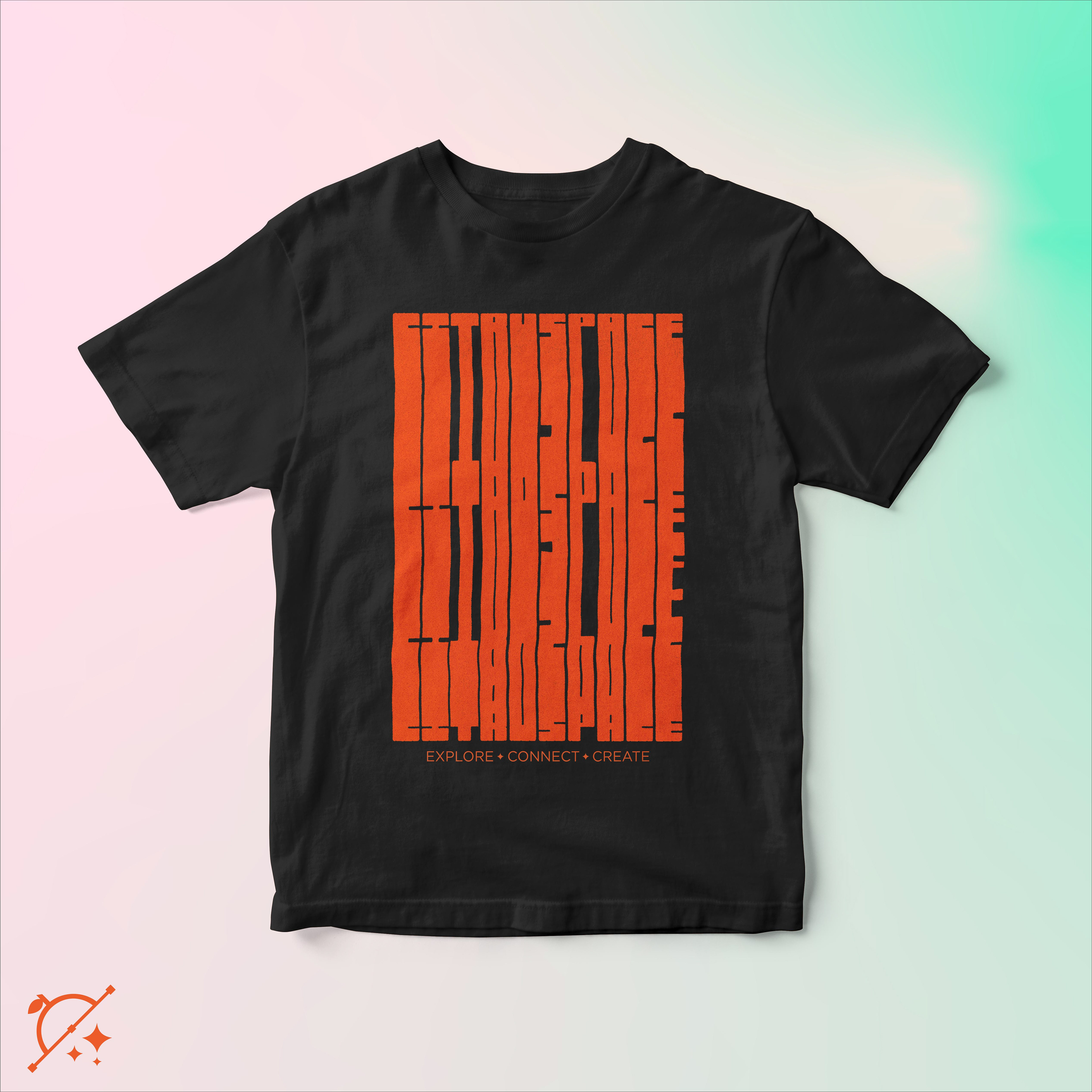 I worked closely with our treasurer in choosing merchandise that would be exciting and practical for our viewers. Nearly all of our products came from small and local business.

We manufactured several pieces in house such as the collapsible water bottles which we created with a cricut and holographic vinyl and screen printed sketchbooks, t-shirts, and posters.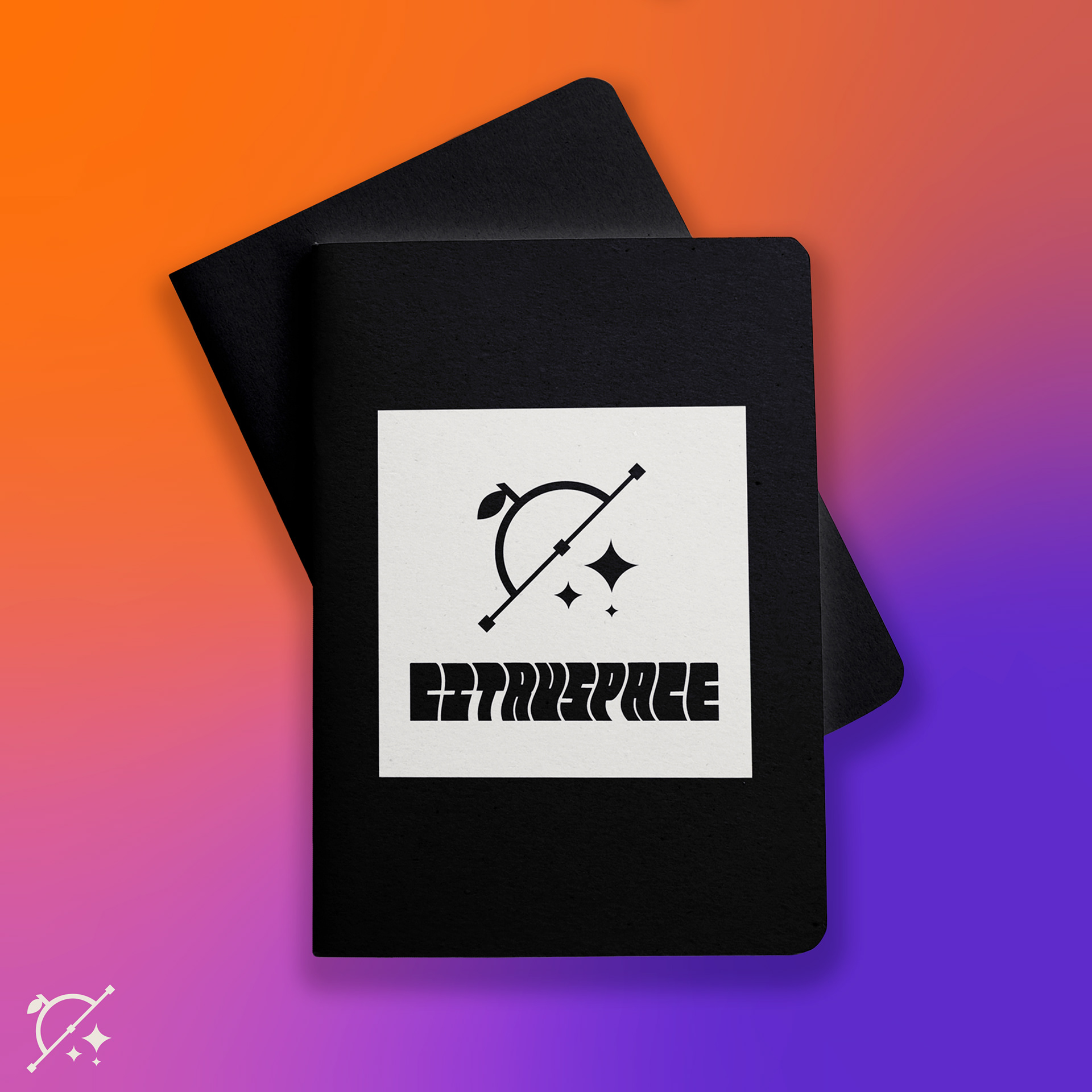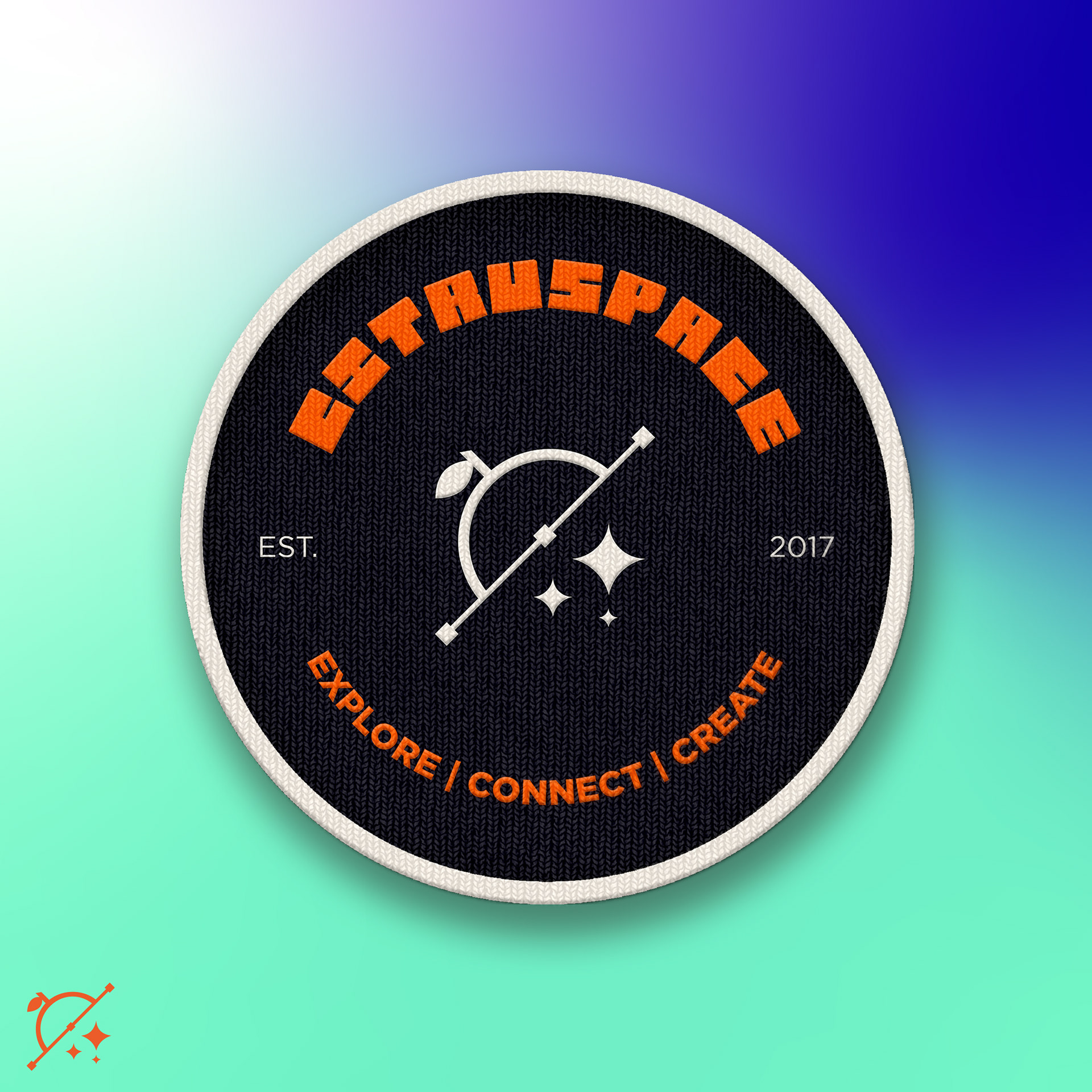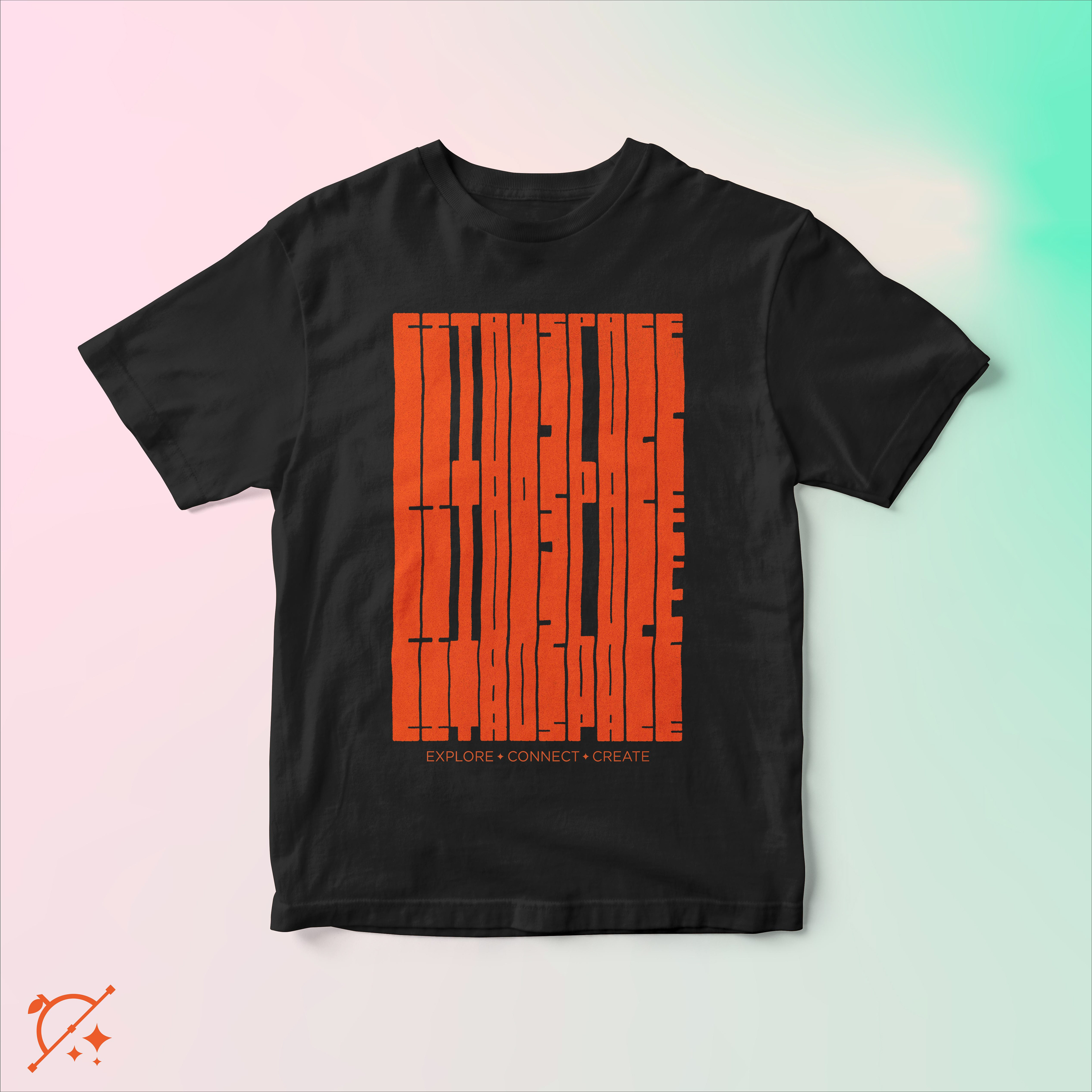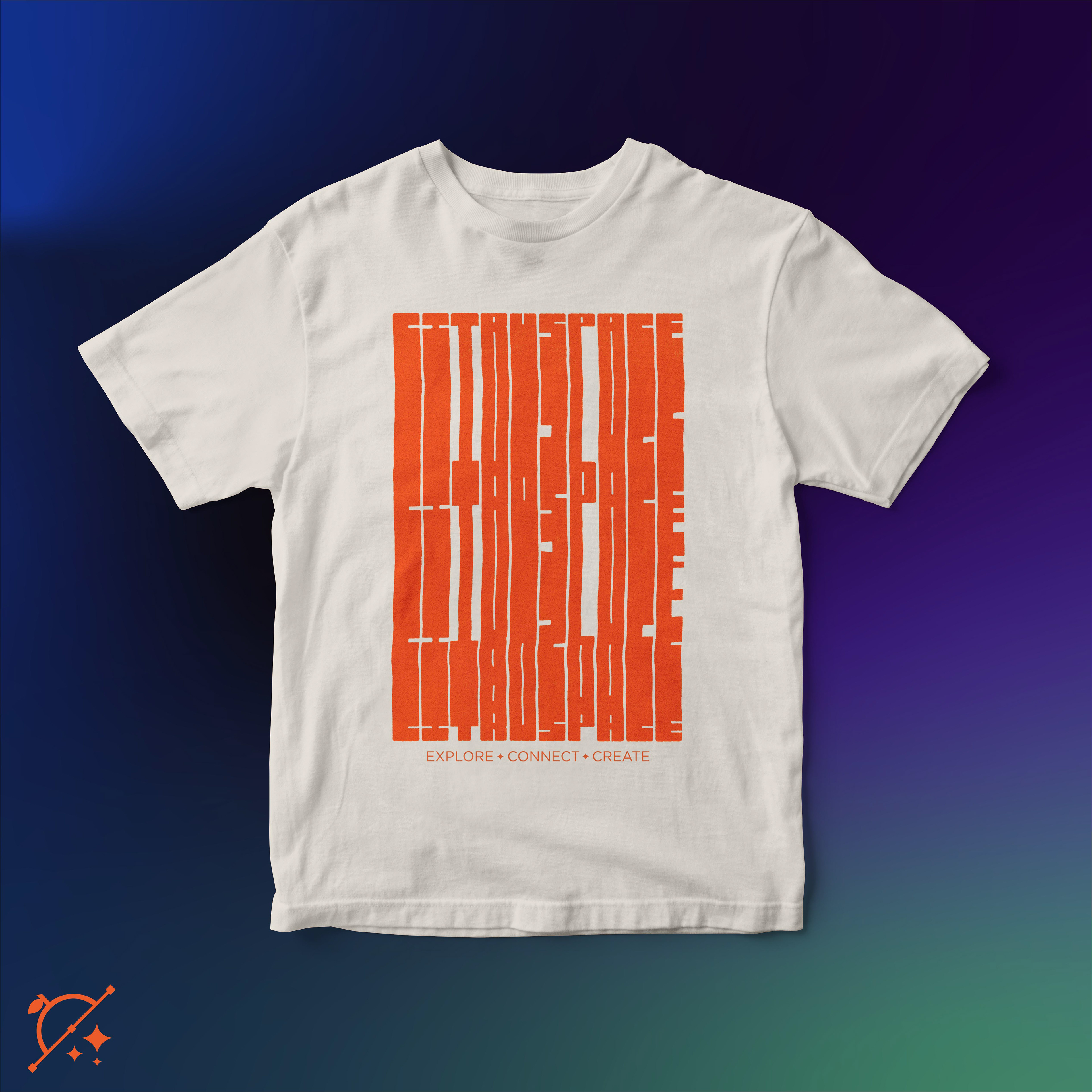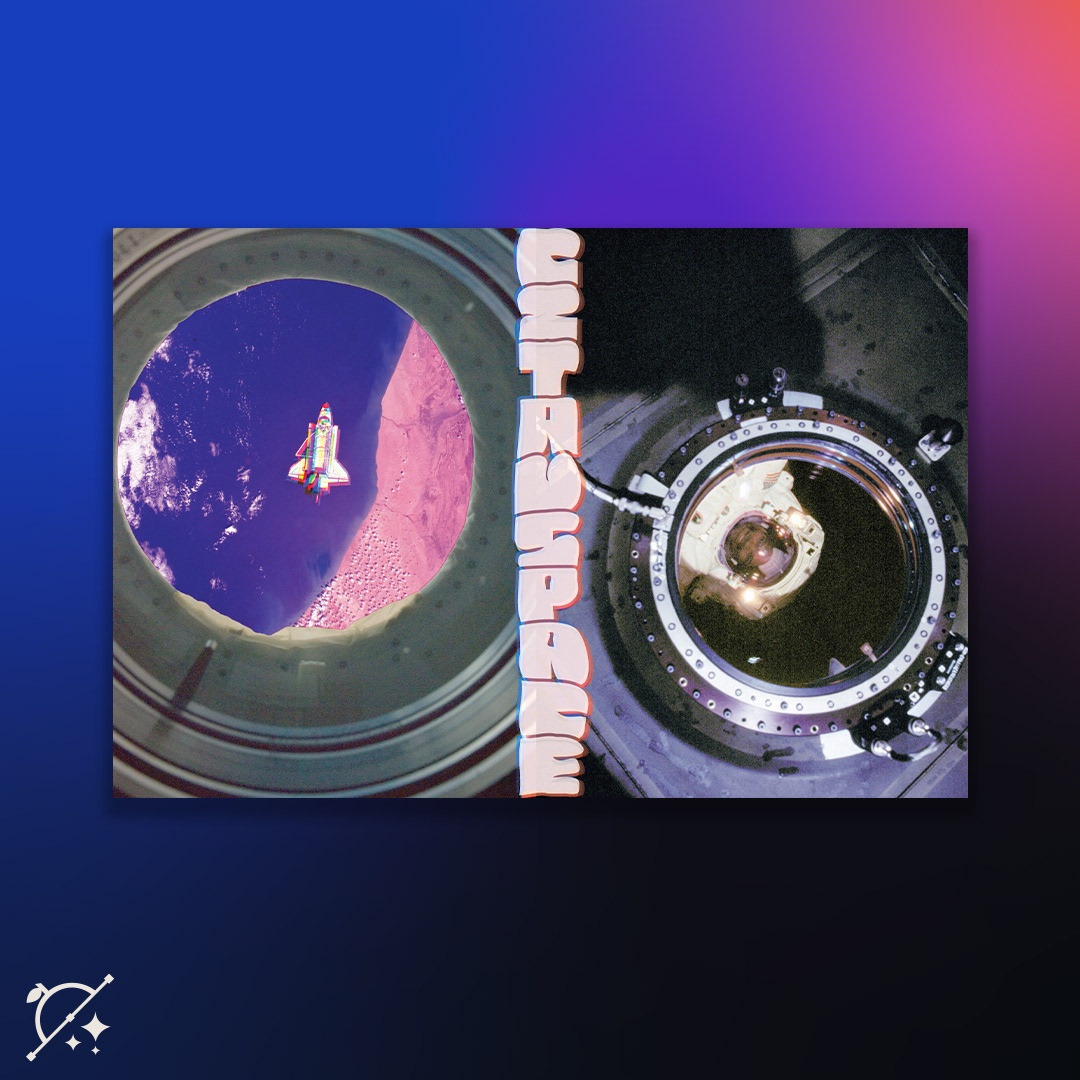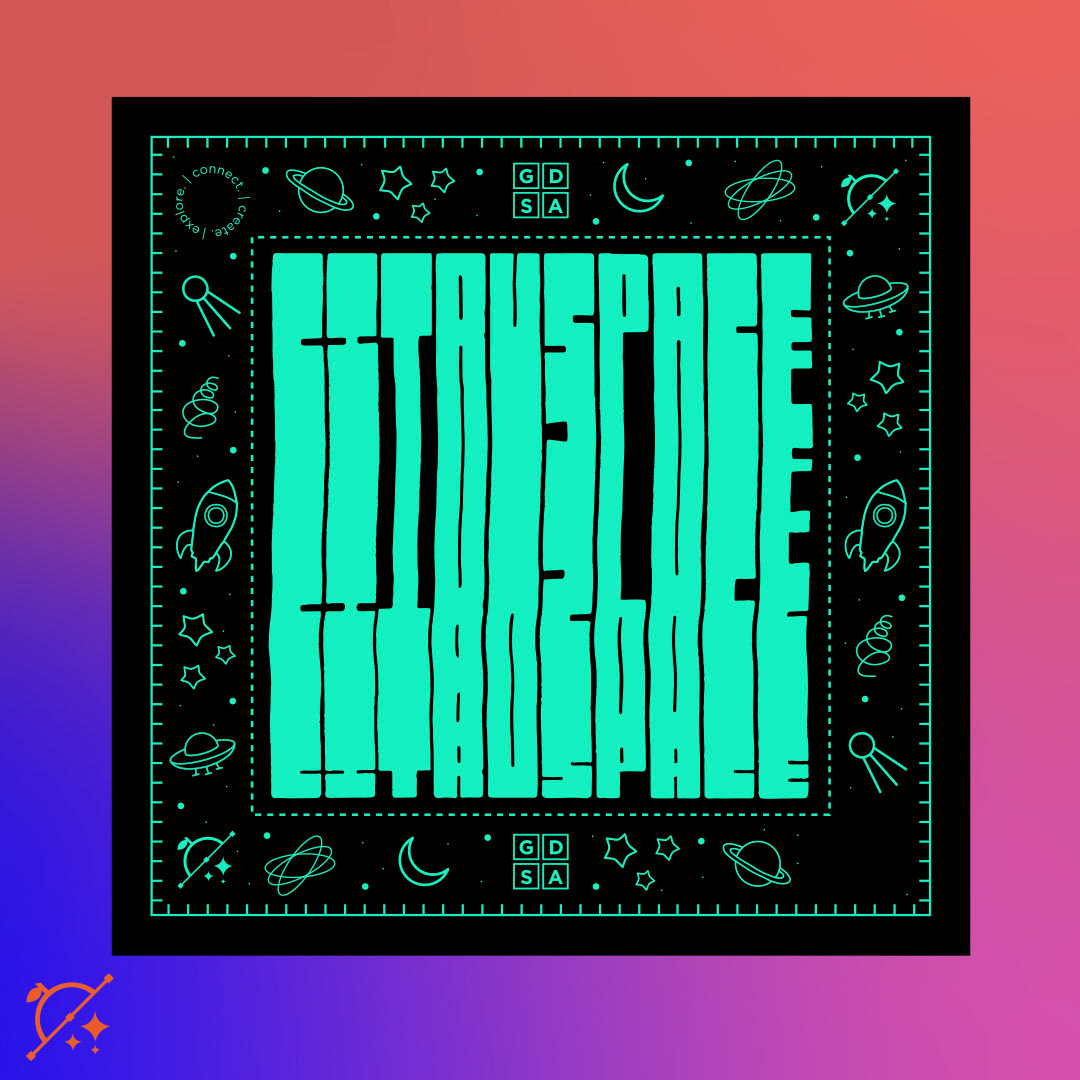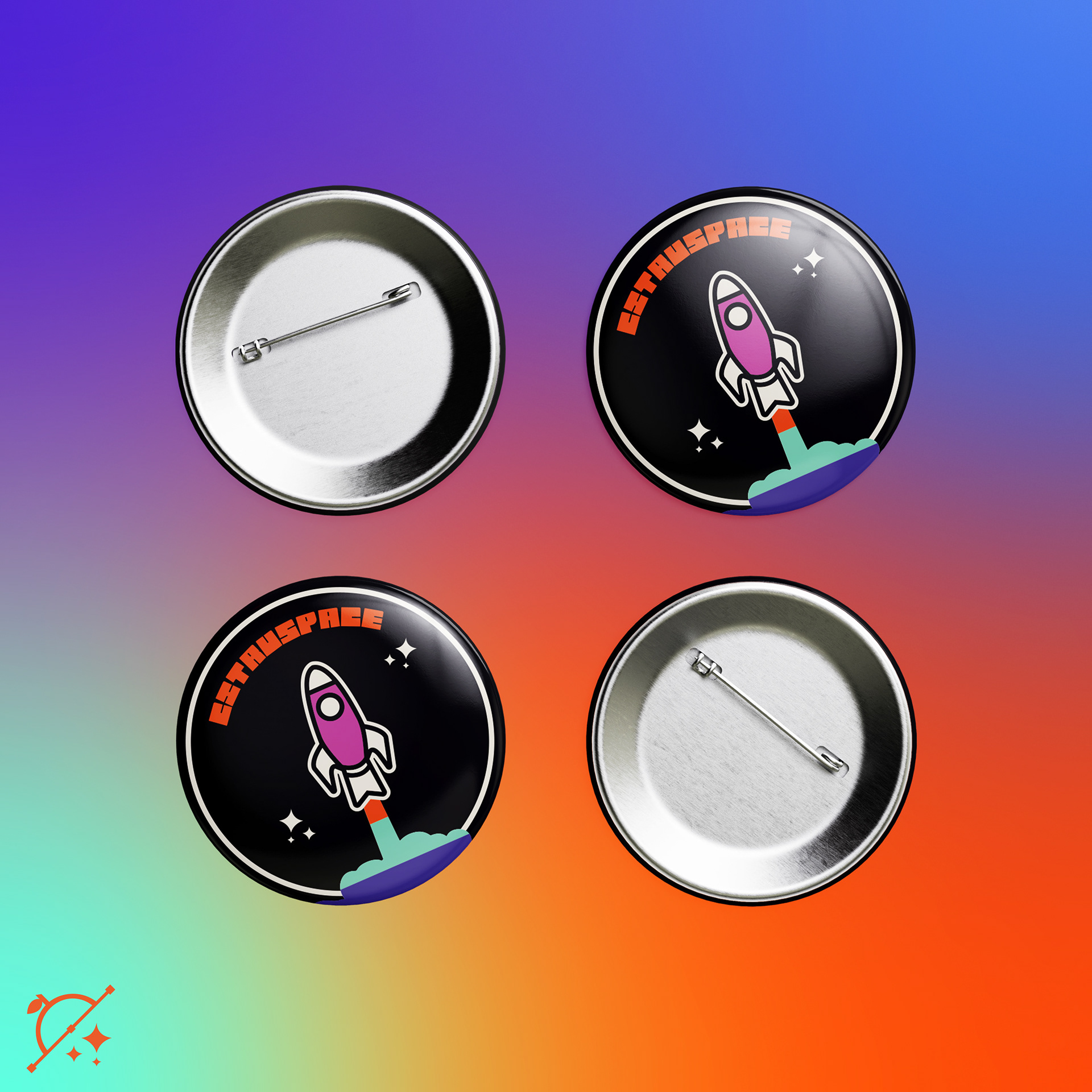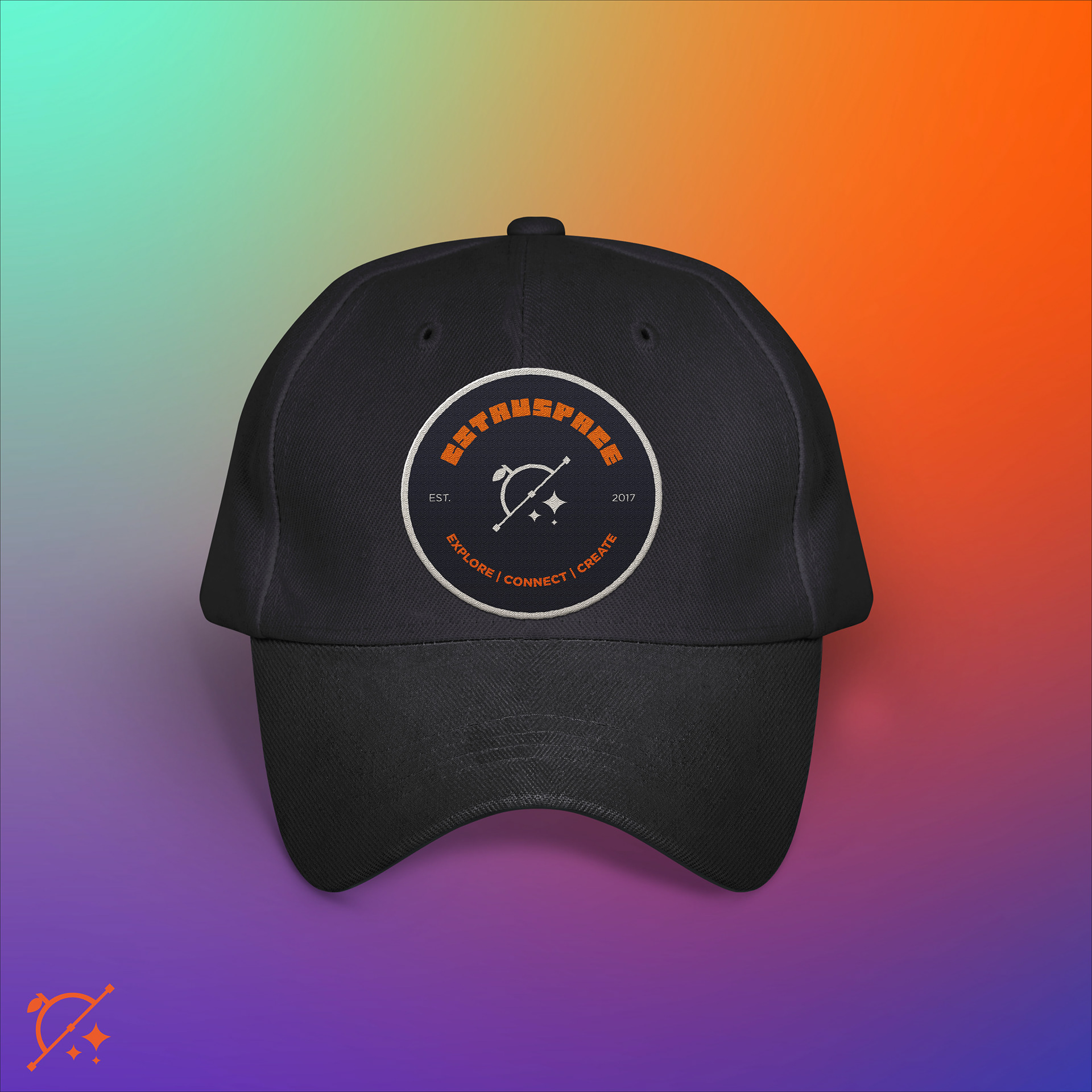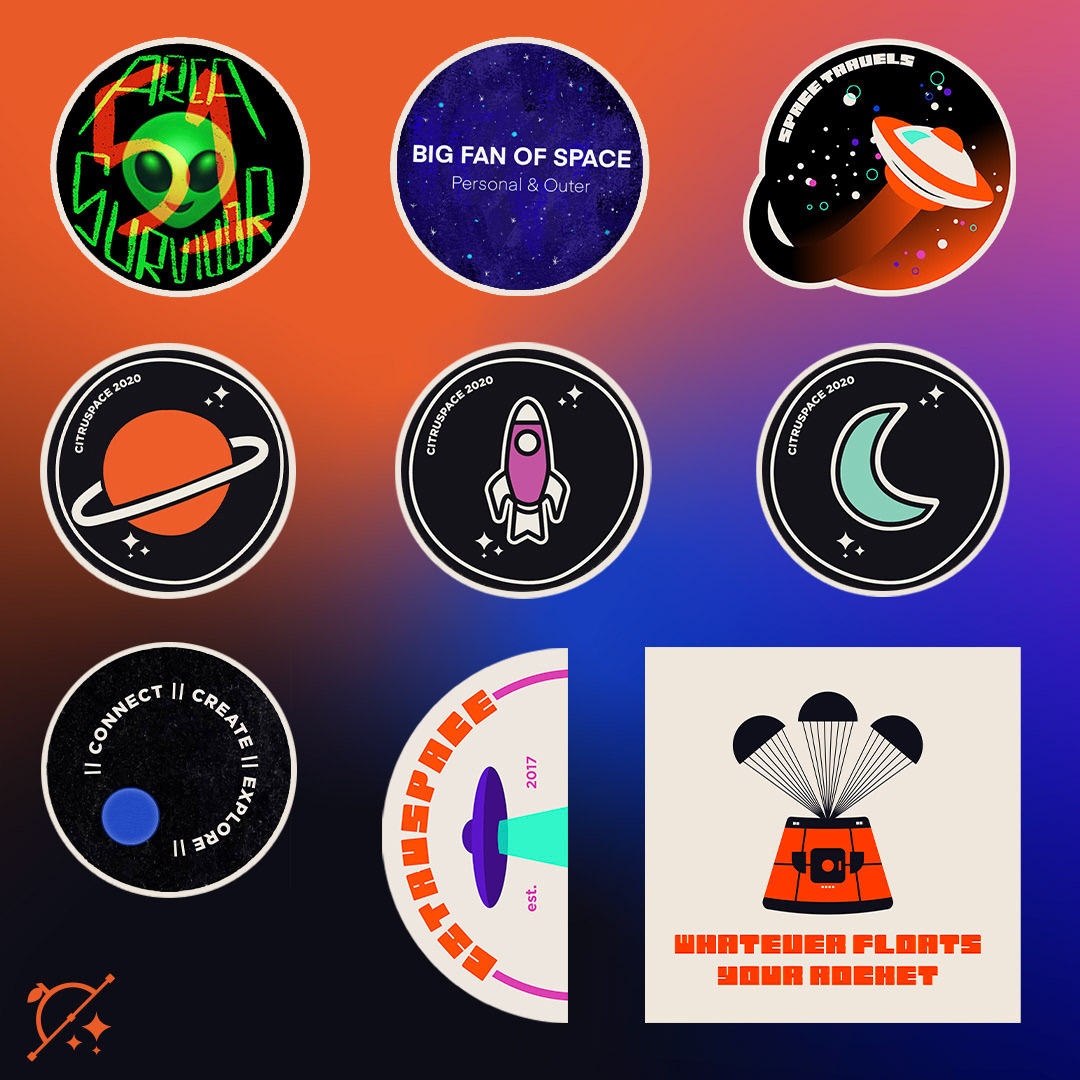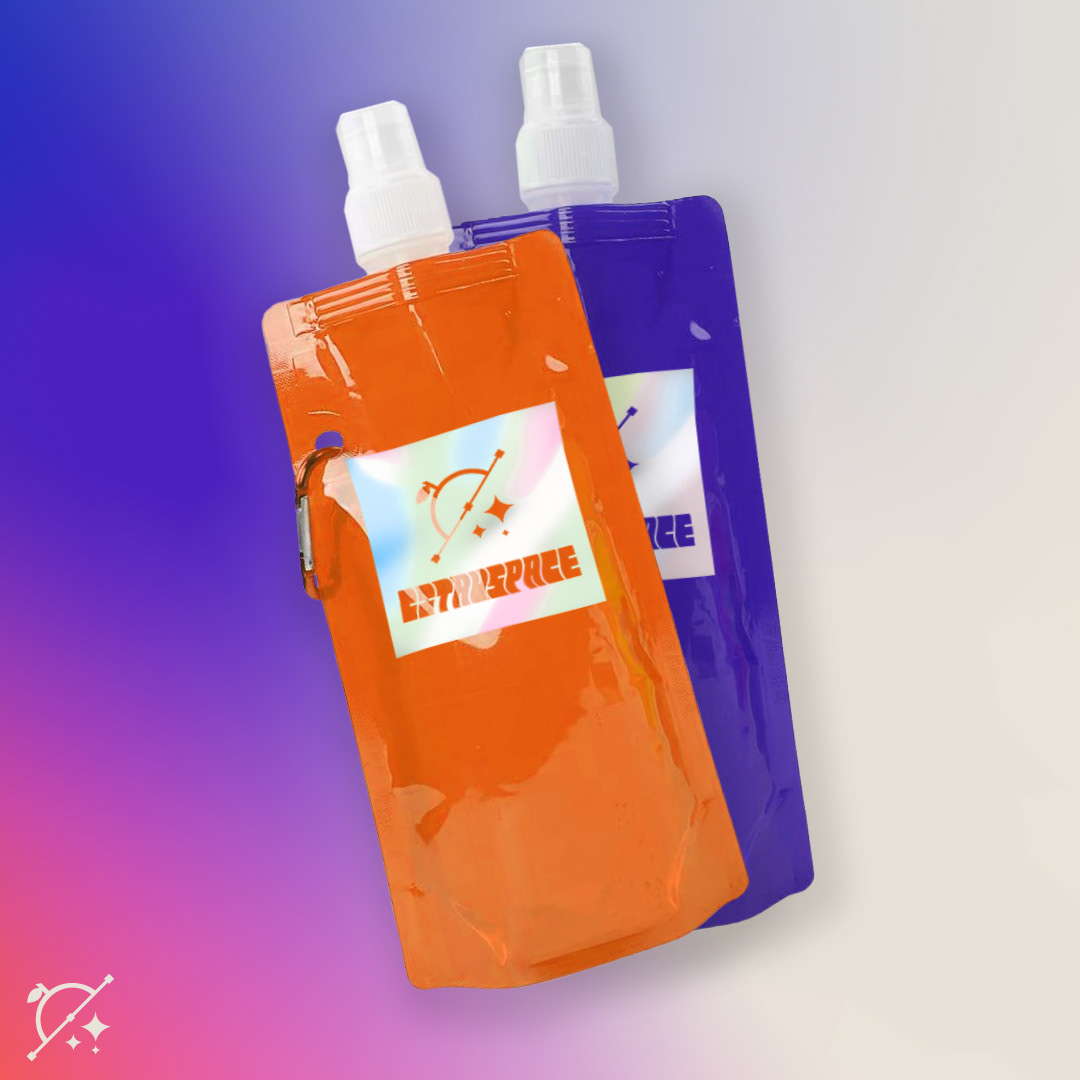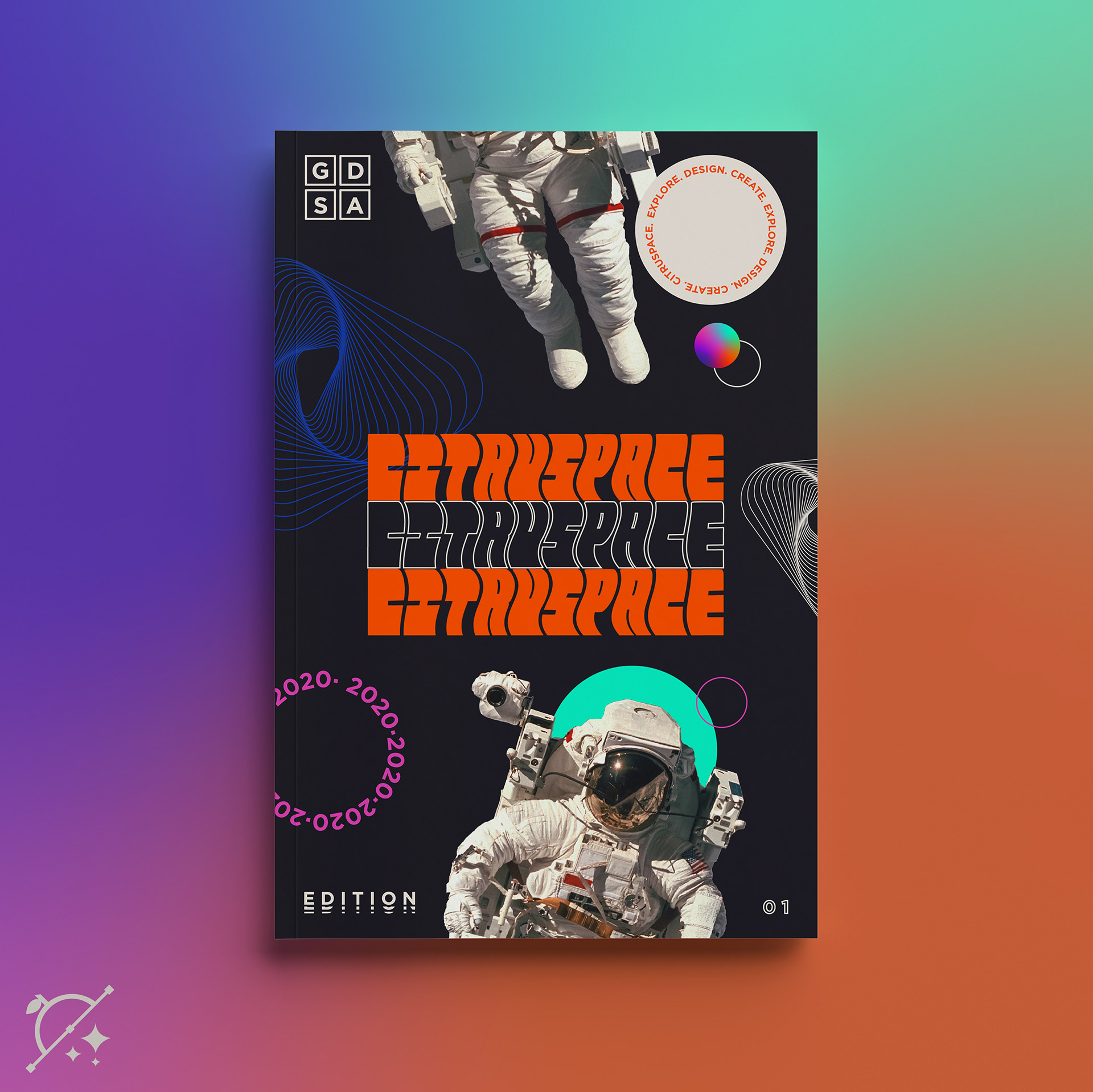 As someone who loves print and layout design, I developed the first CITRUSPACE zine. This allowed us to highlight our speakers, share information about the current aerospace industry, and allowed our members to be involved by using our custom typeface Antares as a base for design work. Below are selections of spreads, the cover, and our Spacephabet collaboration project.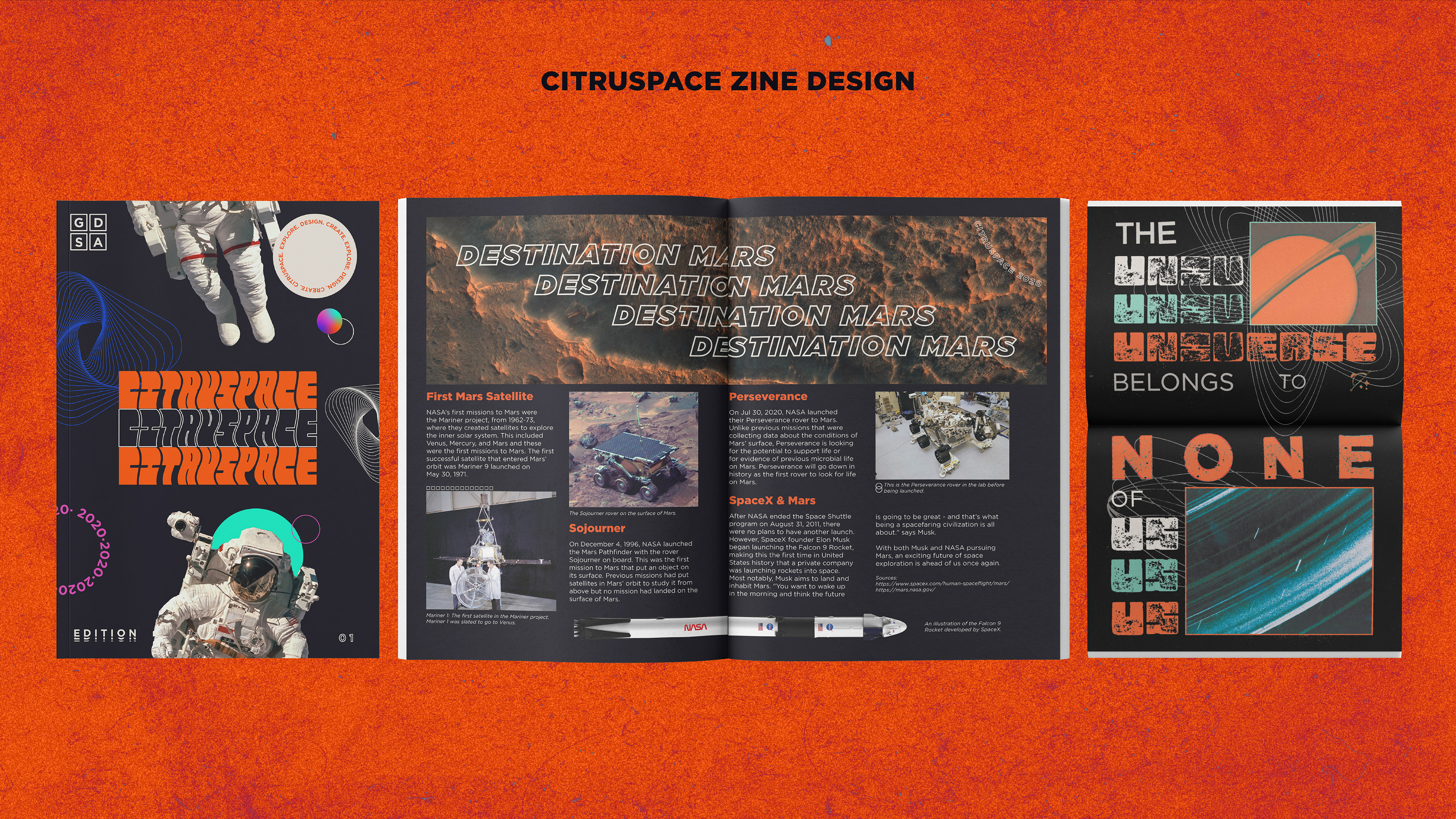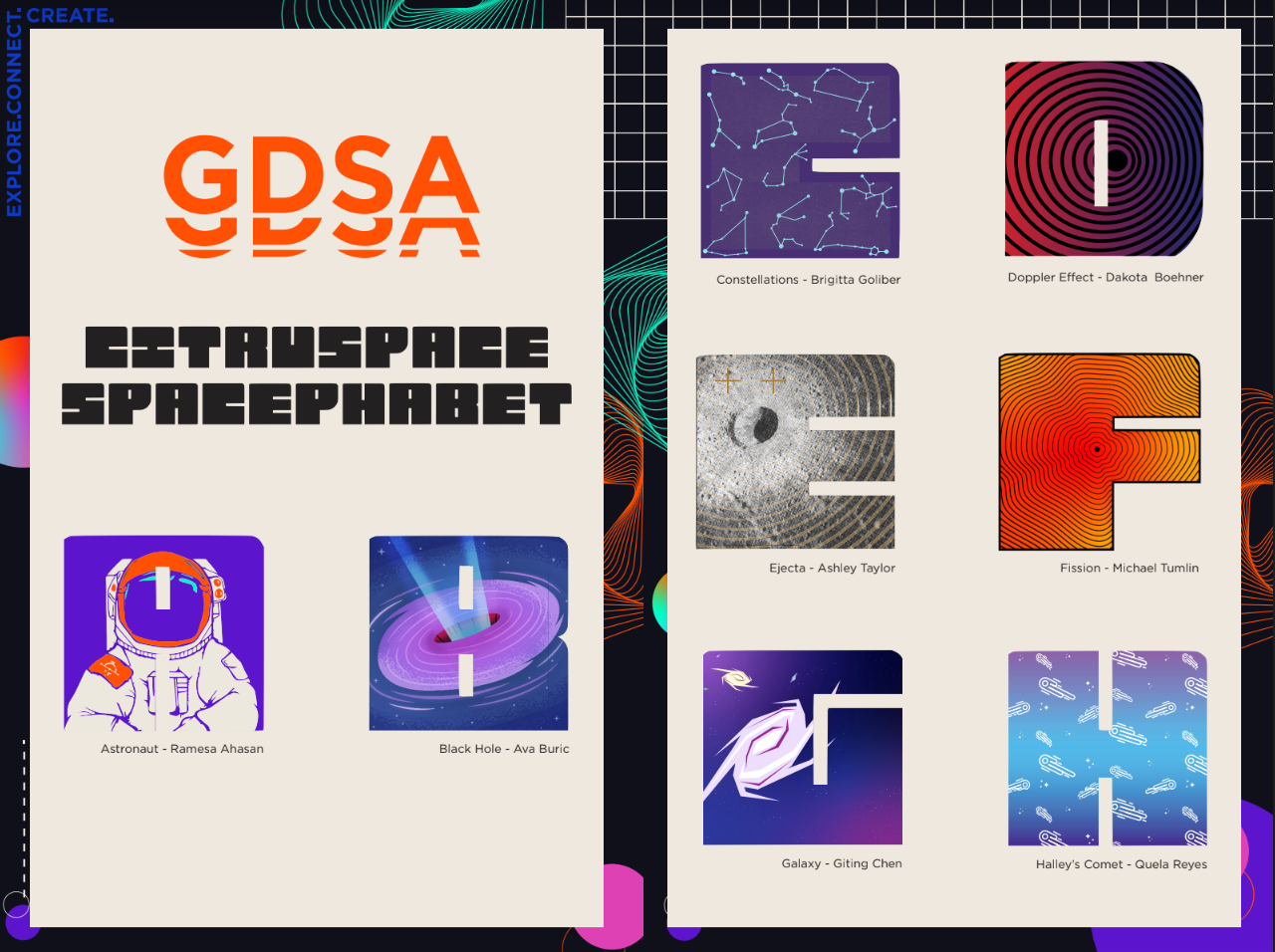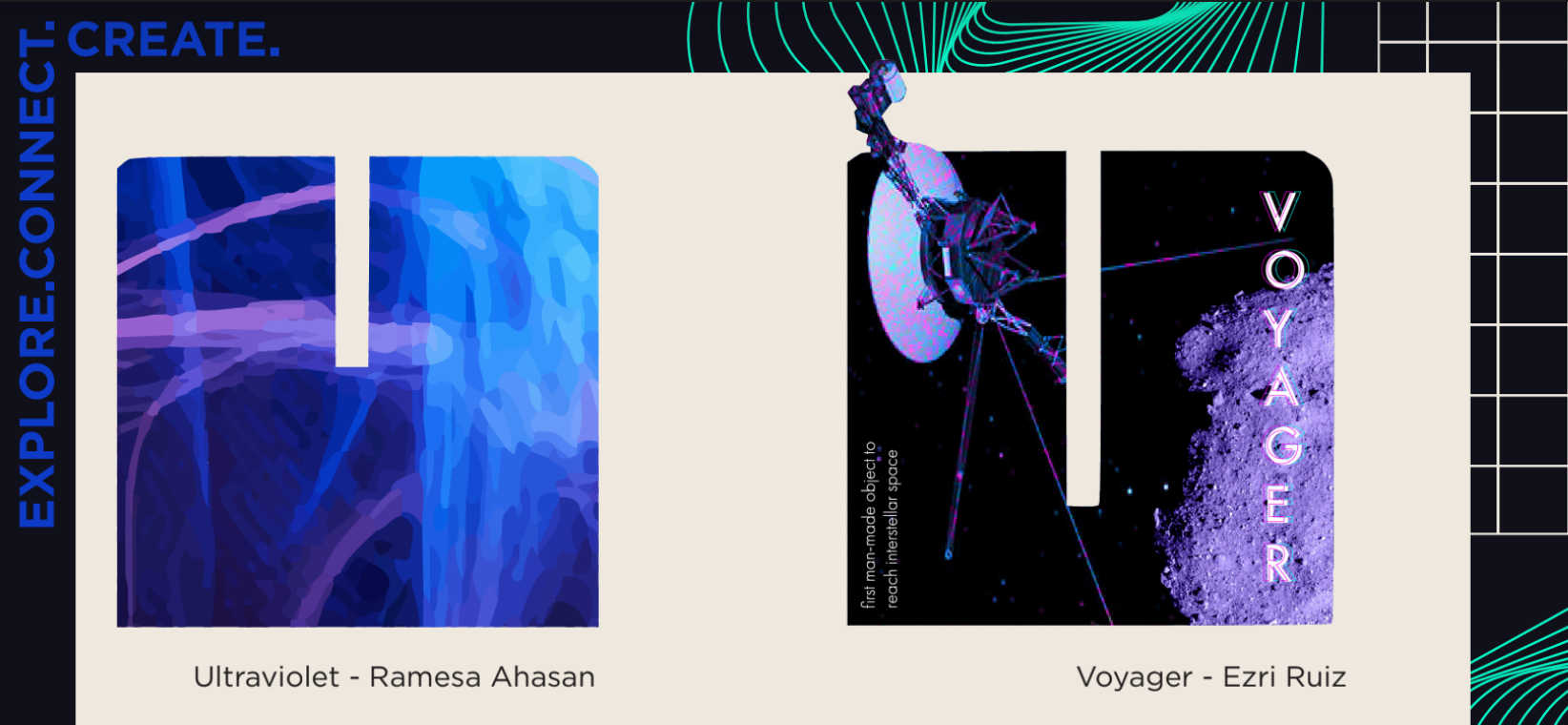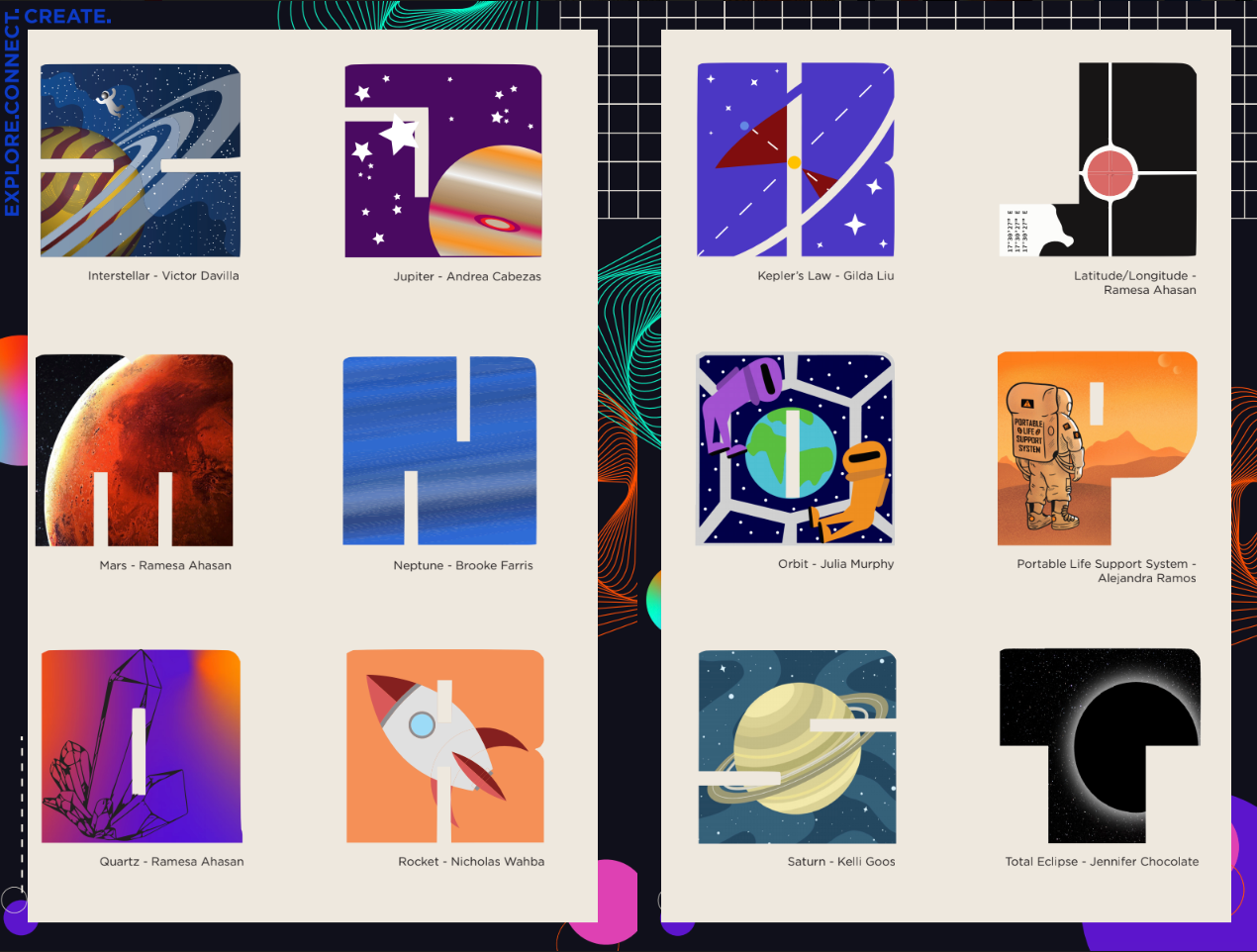 A big part of CITRUSPACE in previous years was our vendor hall. Being a student organization, this conference has always been our biggest source of funding. We had many items for sale but also wanted to provide some free merch as a thank you to everyone who tuned in! The grab bag includes wallpapers for both desktop and phones, gifs, stickers, and more! These items broke from the brand guide and allowed our team to showcase their style.
Below are selections of items I created.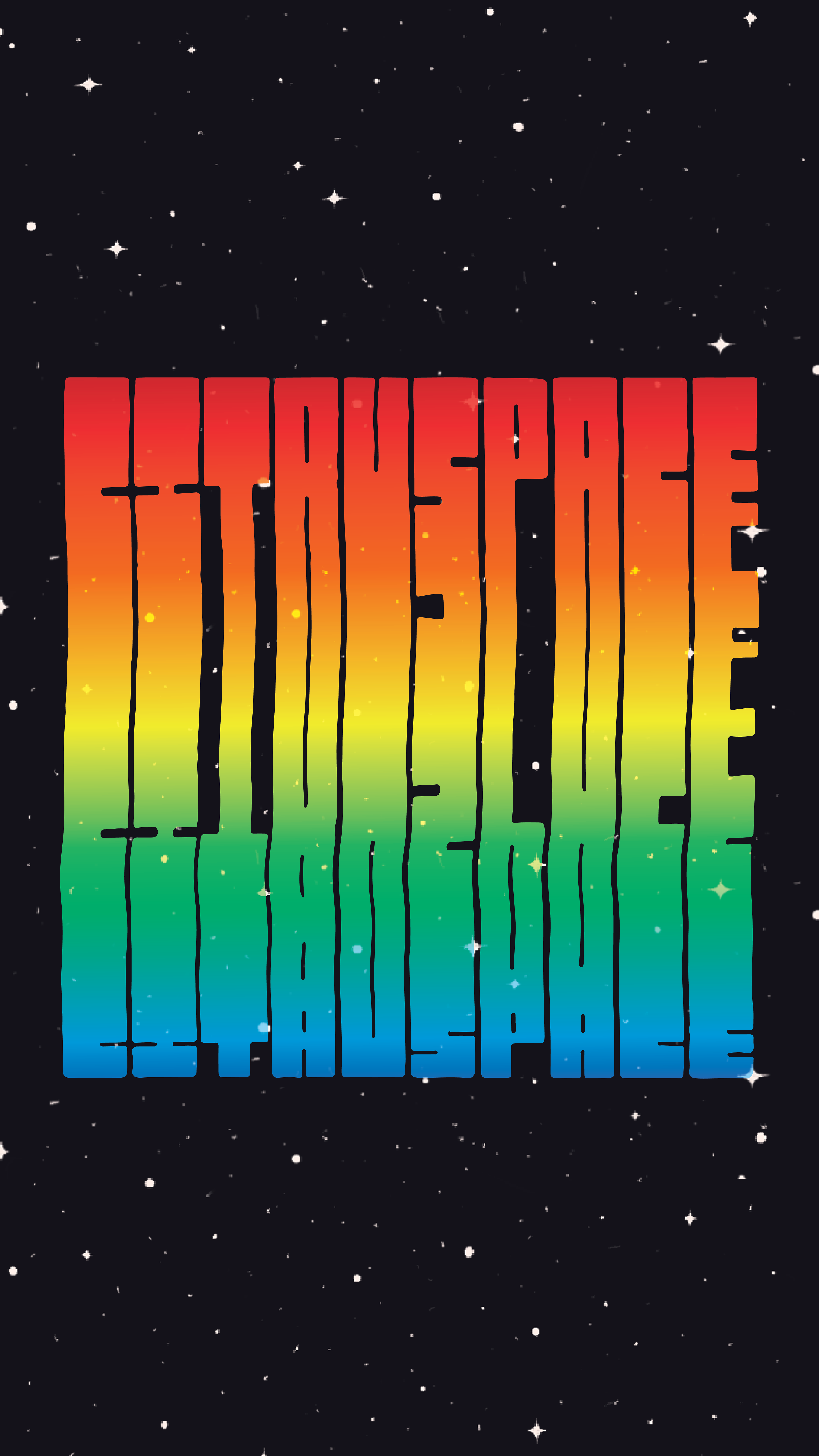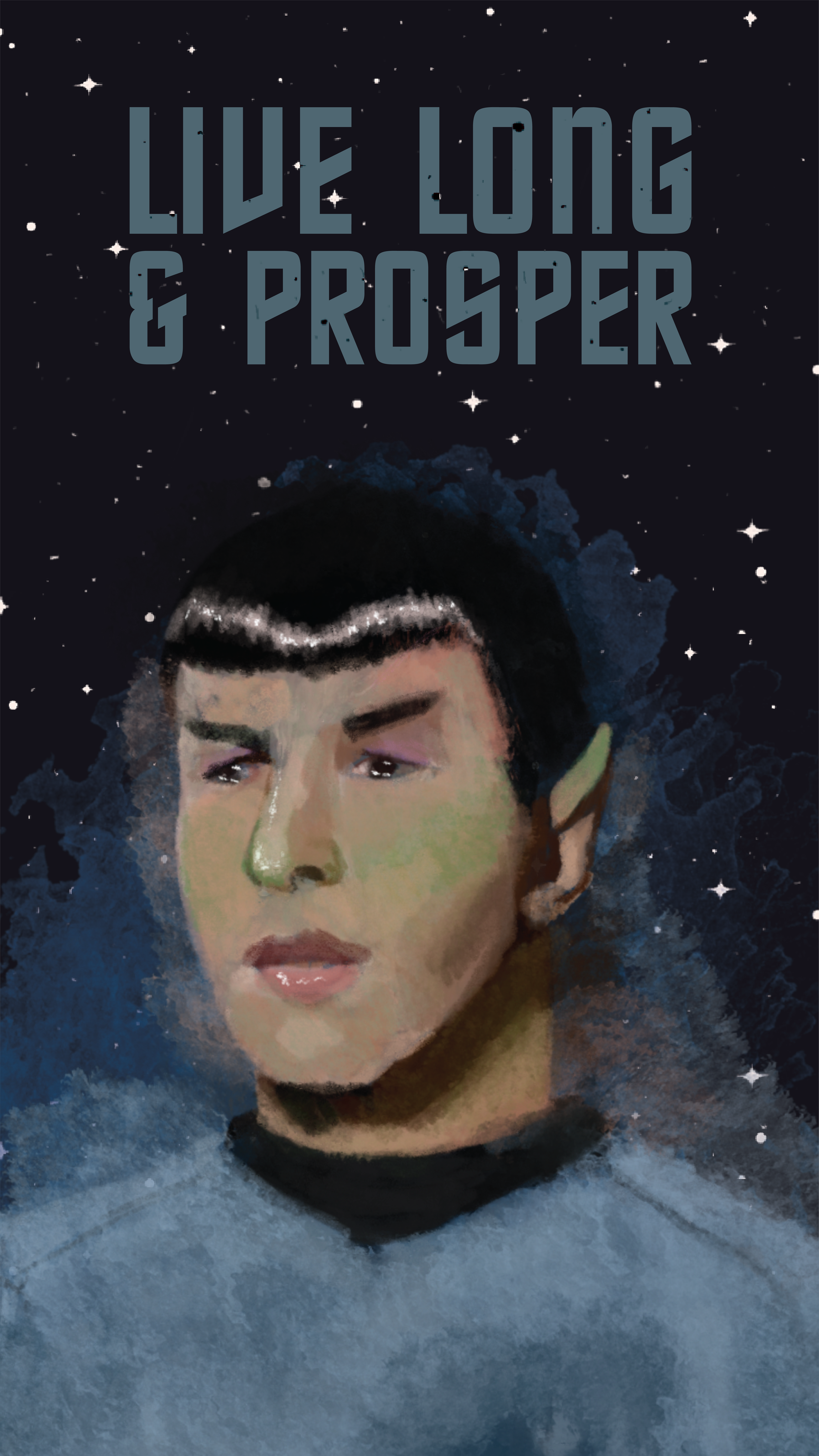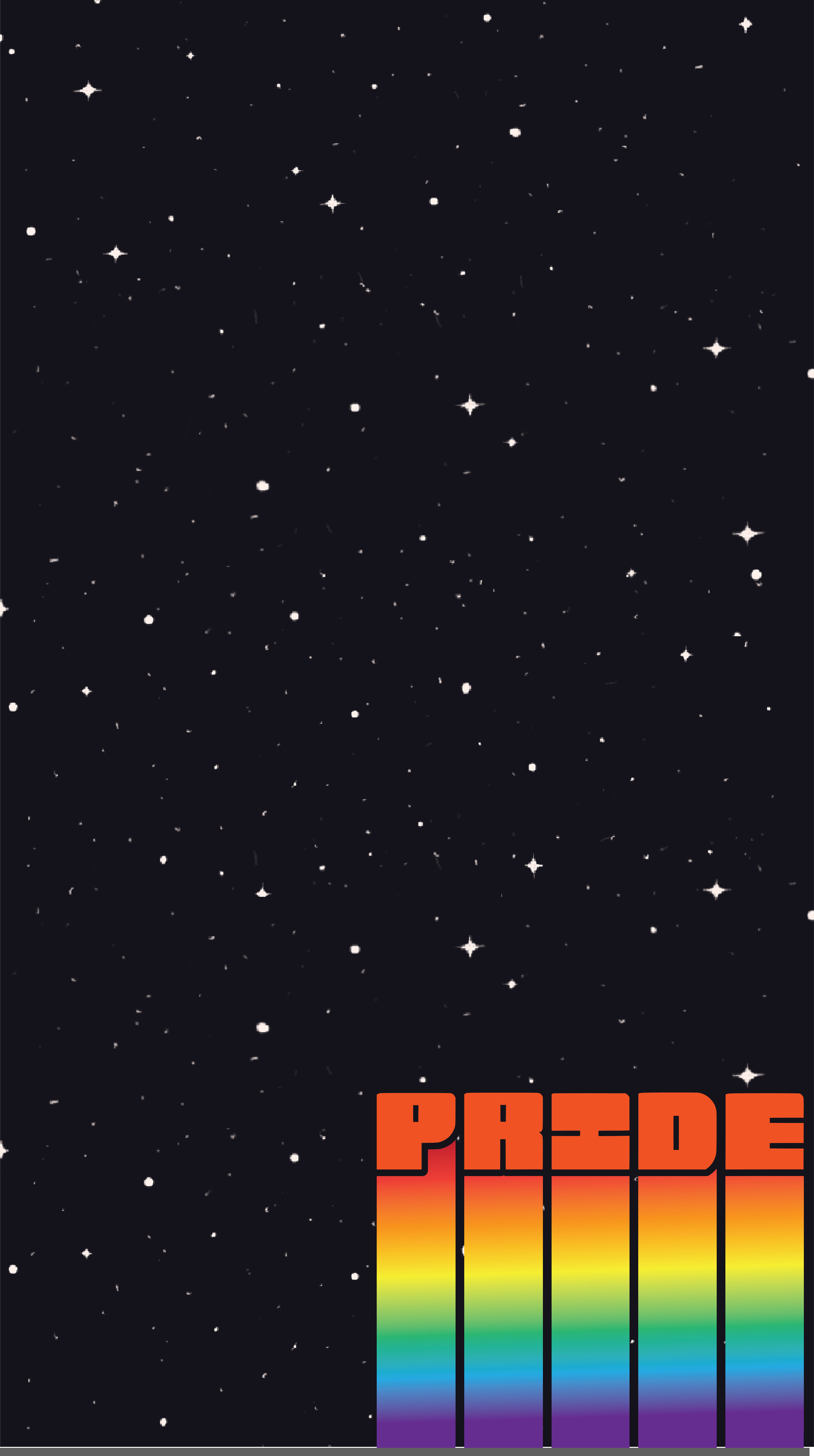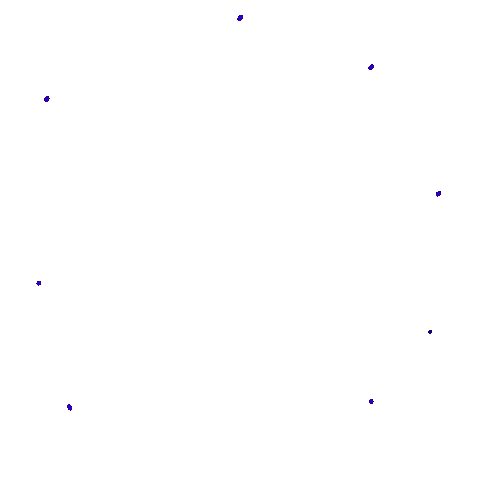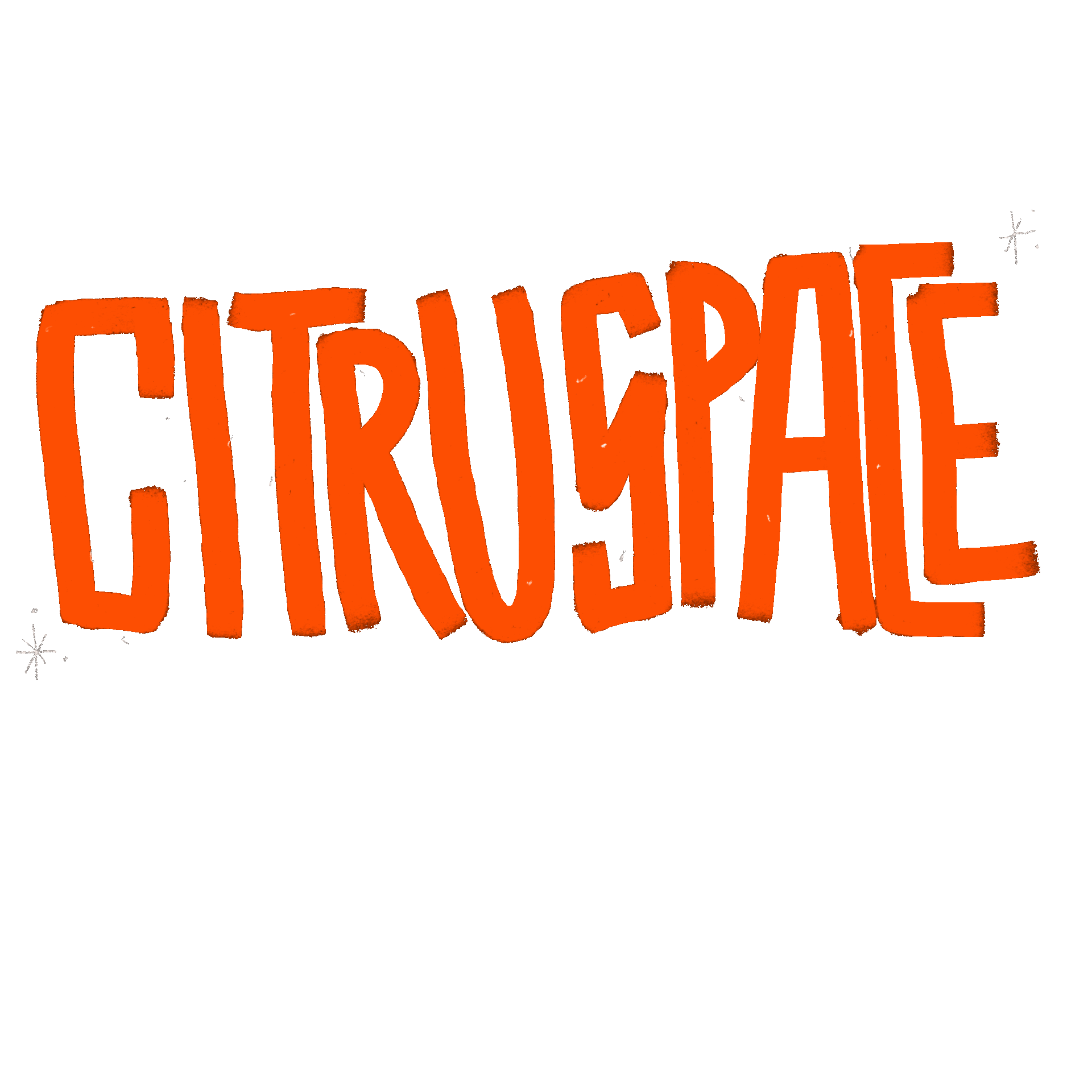 Below are a selection of designs created following the CITRUSPACE brand guide I developed by various team members.